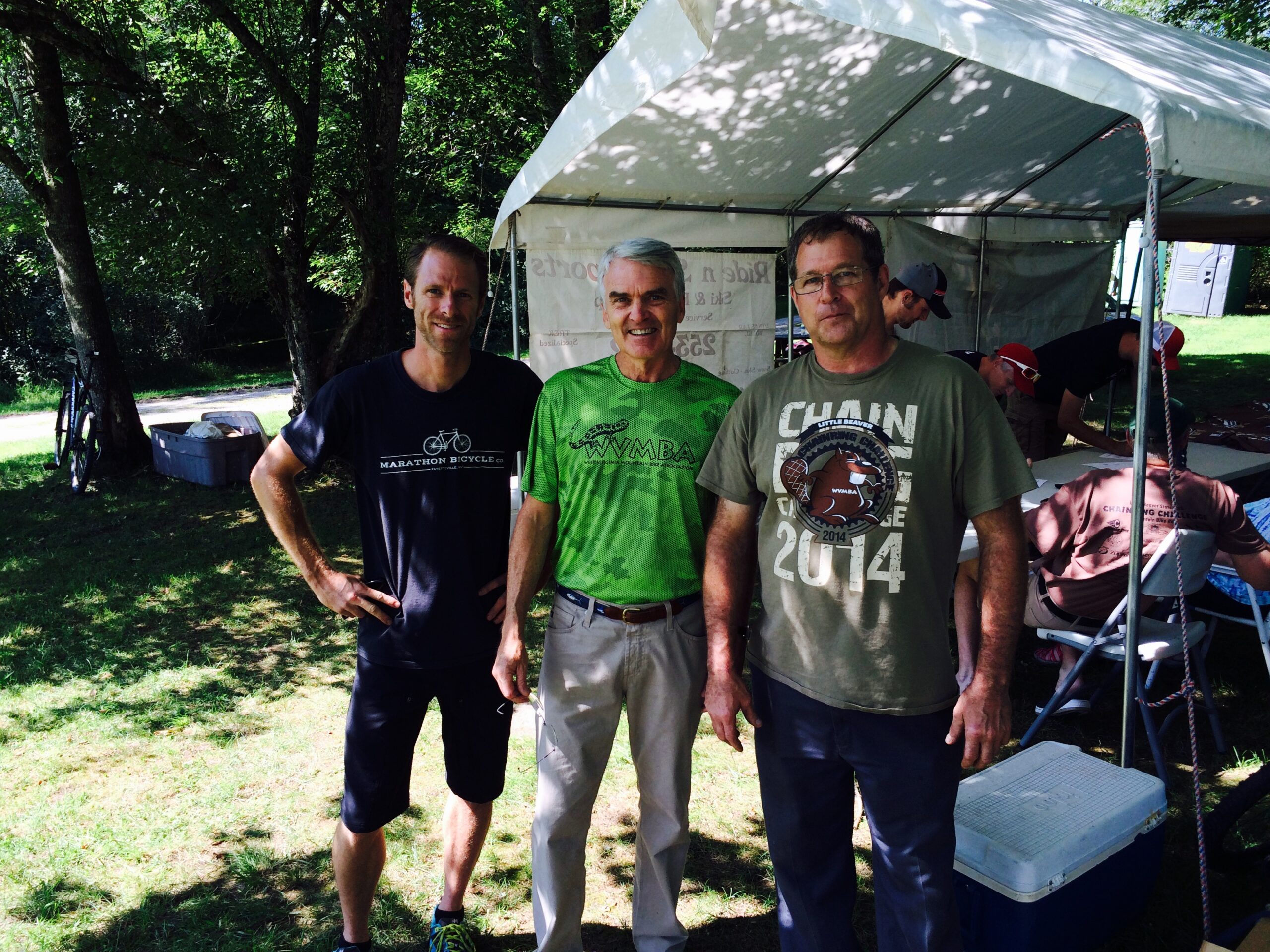 Volunteerism strengthens communities in so many ways. Outside of the obvious benefits of helping organizations in your community support the most dire needs of the those around you, research also shows that it is good for you, saves resources, provides opportunity for professional development, brings people together, promotes personal growth, provides a learning experience, and encourages civic responsibility. What's not to love? And the best part is the smile on the faces of those you are serving, and knowing no matter how small, you made that person's day a little brighter.
Active SWV is offering a volunteer competition. Serve volunteer hours in August, September, October, November and December toward winning awards and gifts from Active SWV. Each time you contact us to volunteer, we will be tracking your service.
Our goal at Active Southern West Virginia is to improve the lives of southern West Virginians by providing them access to physical activity opportunities because we realize quality of life is directly connected to health and wellness. We recognize that volunteerism provides the opportunity to get physically active while helping the community at the same time, so we are challenging all southern West Virginians to get active by volunteering!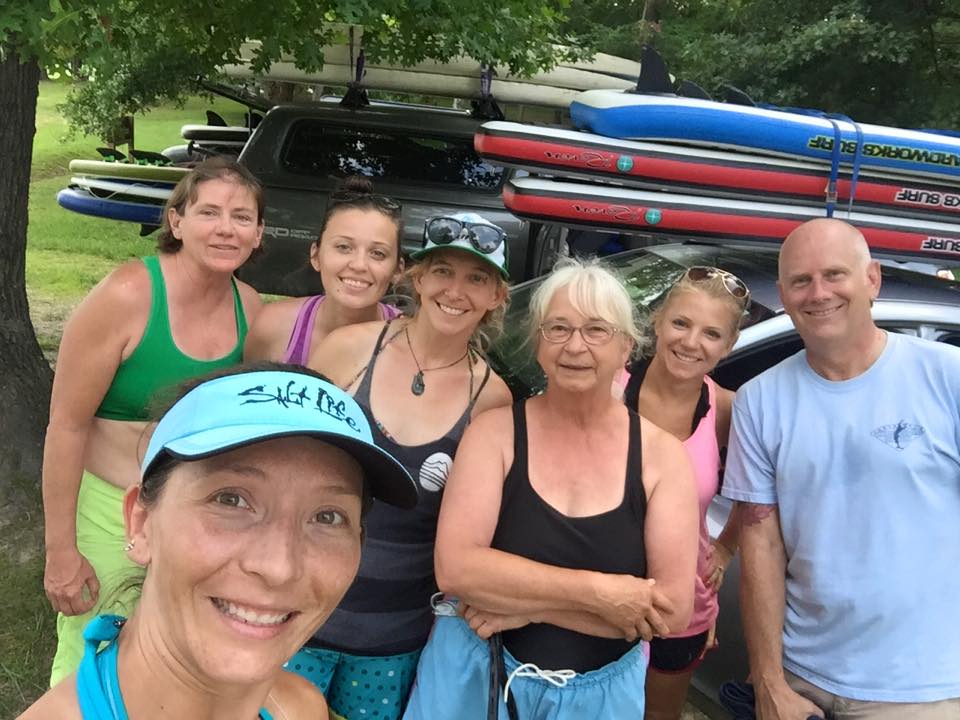 As mentioned before, volunteerism is good for you because it reduces stress, improves mood, and allows you the chance to be physically active if you choose the right job. Service in which you can move things, stand, sweep for running events, mark a race course, etc. allow you to combine physical activity and community service and that is the kind of challenge we are presenting you with! Don't know how to get started? Fear not, we have some opportunities already lined up for you.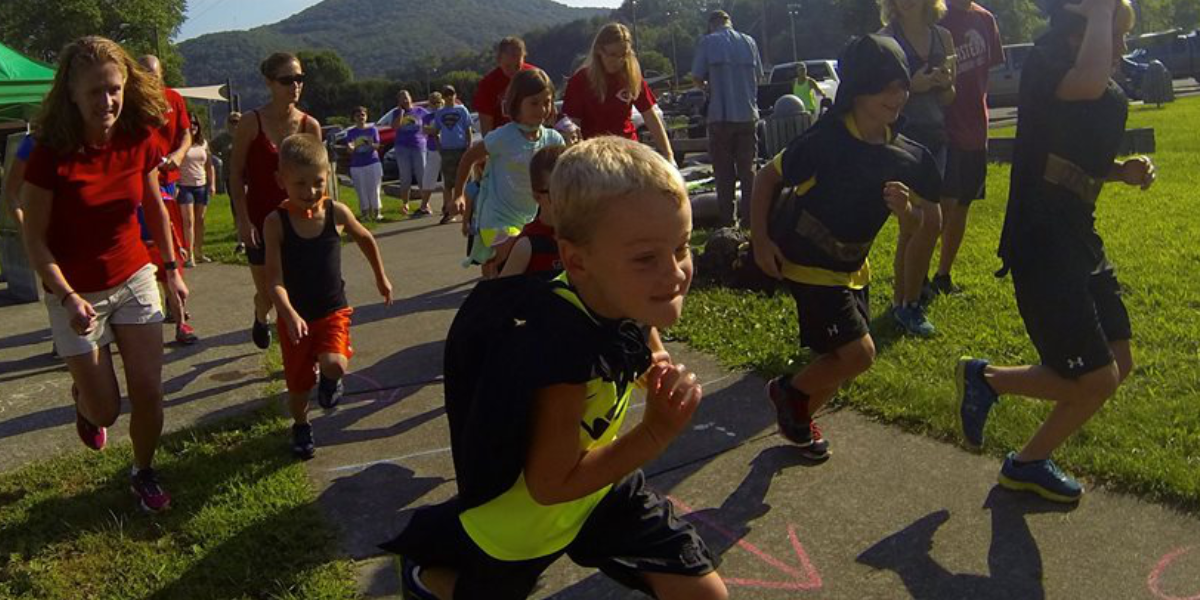 For the month of August, Active Southern West Virginia Active Kids: Kids Run is partnering with the Raleigh County 4H 5K on August 15 to have a Kids Run before the race. We are requesting volunteers to sweep the course, help mark the course and check for safety, and hand out metals and man the snack station. The event begins at 8am, so volunteers are requested to show up at 7:30 am.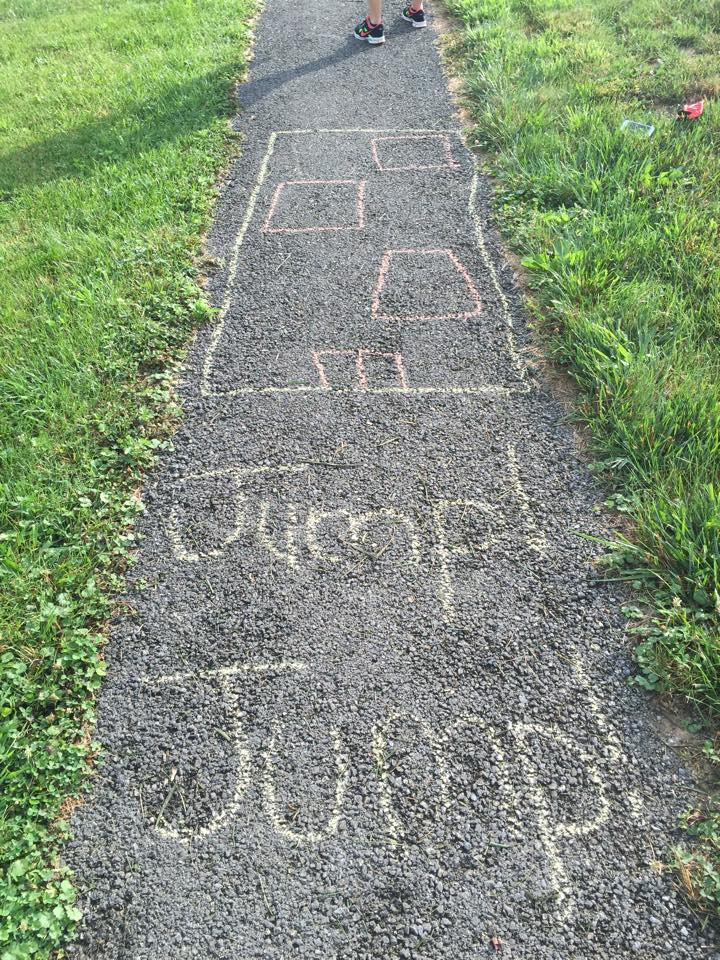 For the month of September, Active Southern West Virginia is supporting the Beckley Half & Full Marathons put on by the Beckley-Raleigh Chamber of Commerce. We are requesting volunteers to help man water stations and work as safety officers on the race track. This event is September 19th and volunteers are needed 8am-12pm. This would be a great way to help support local business and cheer on community members as they accomplish running goals.
Sept 14th, the Monday before the race there will be a volunteer meeting at the Beckley-Raleigh County Chamber of Commerce building 4-5pm where volunteers can pick up their vests, race-day information, enjoy light refreshments, and be entered to win a prize.
Race day updates follow the Beckley Half Marathon Facebook Page.
Please direct race registration and route questions to Kip Buckhannon at 304-252-7328 / 877-987-3847 /chamber@brccc.com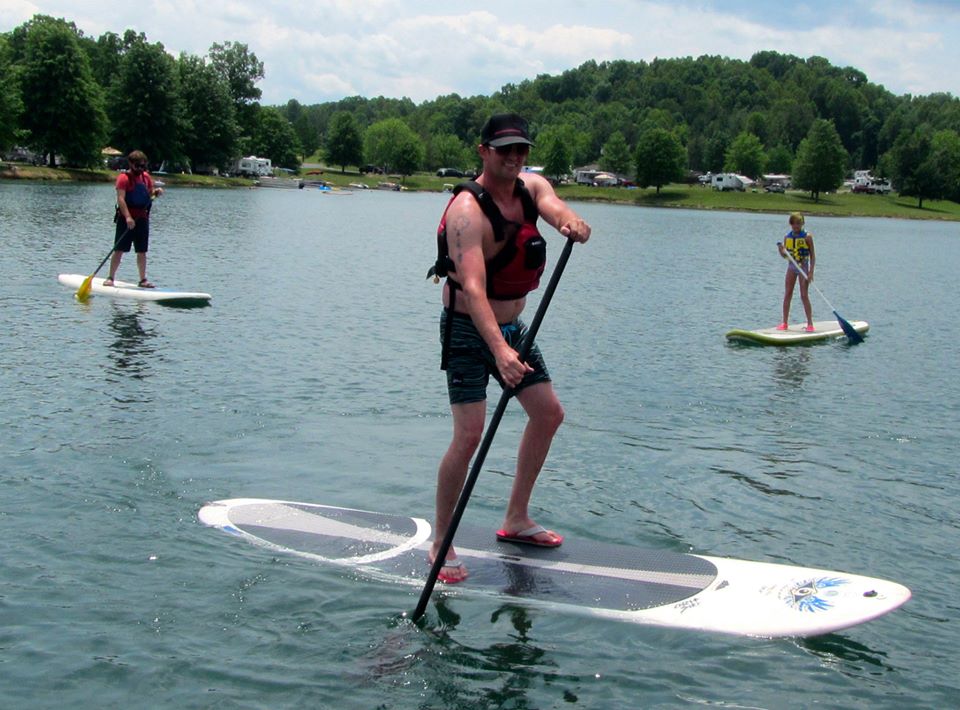 For the month of October, Active Southern West Virginia is receiving a portion of the proceeds from the Bridge Jam 2015 concert on October 17th,so we are requesting volunteers to help with the concert, more detailed duties will be announced closer to the date.
At the end of the year we will hold a recognition ceremony thanking all of the people who've helped with Active Southern West Virginia in 2015, so be sure to make those events!
If you have interest in volunteering for any of the above mentioned opportunities please email Courtney Roark at courtney@activeswv.com and we will get you set up with a volunteer job.
Source: https://students.ucsd.edu/student-life/involvement/community/reasons.html