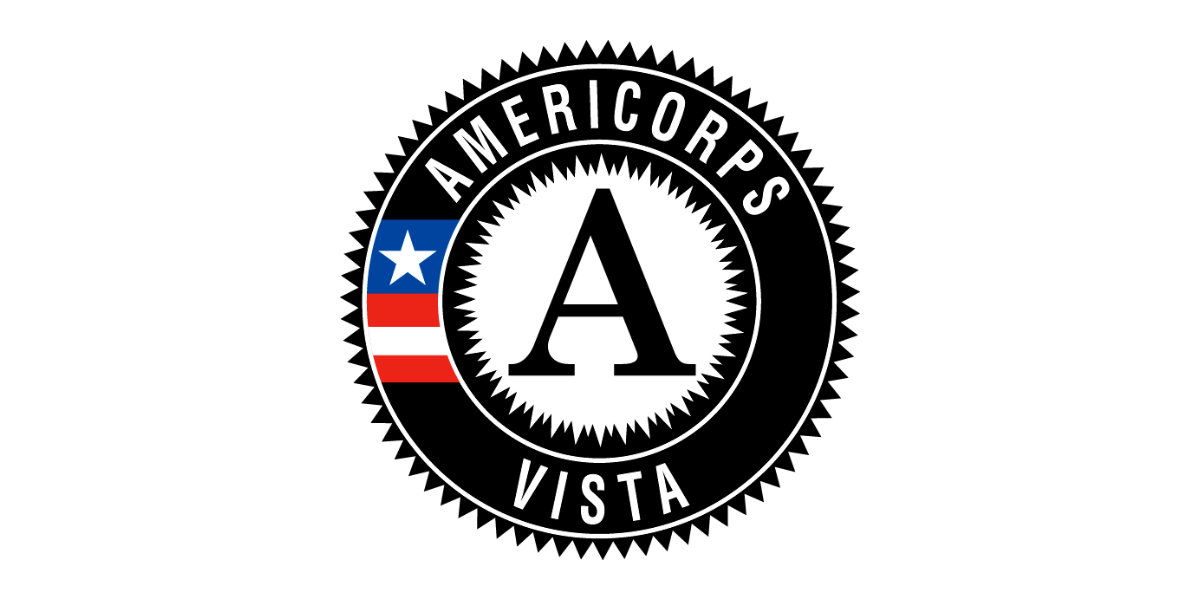 Active Southern West Virginia is currently accepting applications for an AmeriCorps VISTA position to facilitate the recruiting, programming, mentoring, training, and tracking of our Community Captain program in addition to supporting regional special events. 
The Active Southern WV Development and Outreach VISTA member will build the capacity of Active Southern WV by developing and implementing the plan for physical activities and organized exercise for underserved communities in Southern West Virginia. As a result of the VISTA member's service, residents of Southern WV will improve their physical health, opportunities for residents to engage in physical activities will increase, residents will become more educated about exercise and physical activity and sustainability within the Active Southern WV organization will be achieved.
The position covers four counties; Raleigh, Fayette, Summers, and Nicholas with the expectation of the position to visit communities throughout the New River Gorge region with travel expense paid. The office is located in Beckley, WV. Additional benefits: choice of Education Award or End of Service Stipend, living allowance, health coverage, relocation allowance, training. 
This position requires: a dynamic person with excellent communication skills who is adaptable and self-motivated, proficiency speaking about the Community Captain Manual and all Active Southern West Virginia Community Captain forms, creating fliers, blog posts, press releases, and social media posts, updating and creating pertinent databases, meeting with each current Community Captain to develop relationships, and continuing outreach tactics to recruit Community Captains.