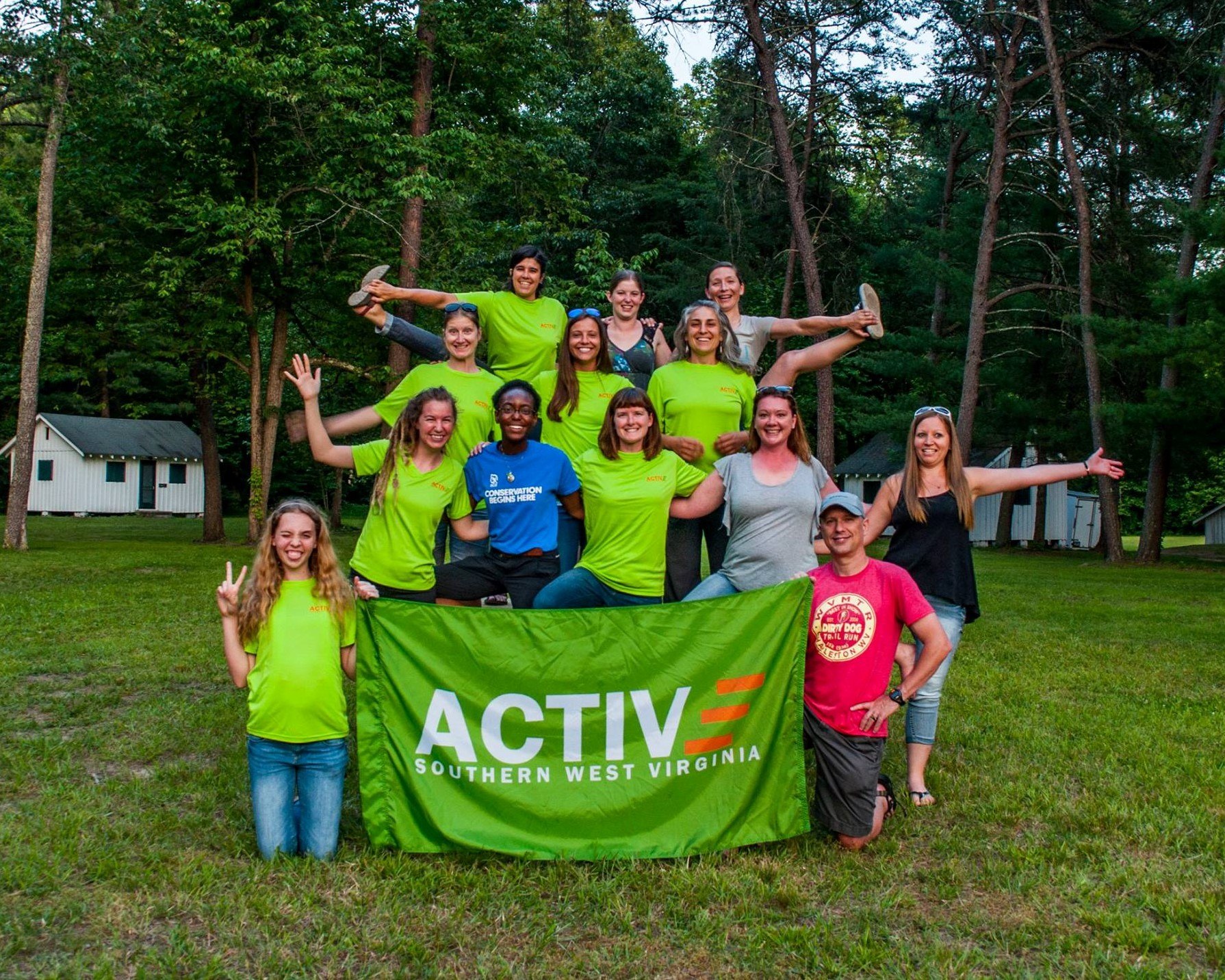 Active Southern West Virginia is working hard to improve and expand our Community Captains program – we need your help! Active SWV would like for Community Captains to administer a survey at the start of their activity program followed by a Post Survey six weeks later. Christaan Abildso, of the WVU School of Public Health, created the survey specifically for Active SWV.
The survey consists of five categories:
Your Current Physical Activity Level
General Health
Exercise Thoughts
Barriers to Exercise
Self-Efficacy for Exercise
These categories were created specifically to measure the physical and emotional changes that exercise programs have on our participants.
By administering the survey at the start of a program and 6 weeks later, giving those same participants a follow up survey, we will gain access to better understanding the physical, emotional, and overall health value of our programs. The survey will help us track health indicators while providing data imperative to attracting necessary funding in order to improve and expand Community Captains.
ActiveSWV_CommunityCaptains_PreSurvey (1)
ActiveSWV_CommunityCaptains_PostSurvey (3)
If you have any questions or comments please contact Active SWV Volunteer Director, Becka Lee, at becka@activeswv.com or 304-254-8488.