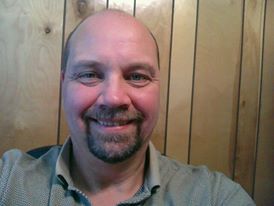 This month we are highlighting Community Captain Joe Jett to show our appreciation for his service and to showcase a little bit of his story.  We hope it will resonate with some of our readers and motivate them to start their journey toward a healthy and active lifestyle change. We strongly believe that without the hard work and dedication of our Community Captains our mission would be impossible to achieve. They are dedicated to making their communities a happier, healthier, and an altogether brighter place to live. We are forever grateful for their service and passion for creating free opportunities for their community members to participate in.
In our daily lives, we face obstacles that make it difficult for us to maintain a healthy lifestyle, Joe works full time and has himself struggled over the years with staying active. "Off and on my whole life, I've had this unfortunate pattern of getting in shape for 6 months and then falling out for more than a year. As I get older it's getting harder and harder to recover. Making a commitment is one way to motivate myself to stay in shape. I must put me first. If I don't take care of me, I'll fall apart and won't be any good to anyone. As I'm a little older, I'm looking at it as a necessity instead of a luxury, I have to do this for me."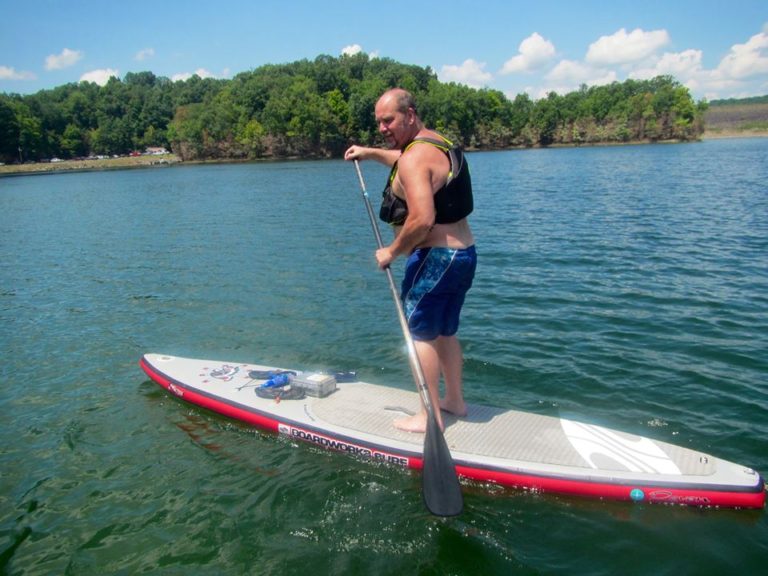 Joe became Active SWV's first certified Tai Chi Instructor in the Spring of 2016. Joe also uses his commitment to leading others to be more physically active as a motivator. When we asked Joe what he loves about teaching Tai Chi he said, "I love teaching Tai Chi because of the difference it makes in the lives of people. People come up to me after class and comment on how much better they feel, they feel calm and relaxed. It varies, but some people have had profound improvements with their joints popping back in place, and relief from pain. I believe everyone benefits some, and some people benefit a lot". Joe's advice for anyone who is trying to become more active is,"A commitment to Active SWV is a commitment to yourself. When I promise someone else I'll be somewhere to do something, I'm committed to showing up. Once I show up, I always feel better and I'm glad I did it".
Active SWV Community Captains are combating health barriers by providing free weekly physical activities to their communities. You can get involved by attending a program in your community or by becoming a Community Captain in your community.  Joe Jett grew up right here in Shady Spring, West Virginia. We asked Joe why he thinks it is so important for people in West Virginia to be physically active, he had this to say:
 "West Virginians used to be among the toughest people in the country. WV coal miners and country boys and girls were strong, independent, self-sufficient and tough as nails. Today we're one of the most obese states, the unhealthiest, we are among the highest rate of smokers and have a huge drug and alcohol problem. This can all be reversed by getting people active, giving them opportunities to get out and have fun, learn how to enjoy life and stay fit while doing it. West Virginia is an awesome place to live, but you have to go get it!"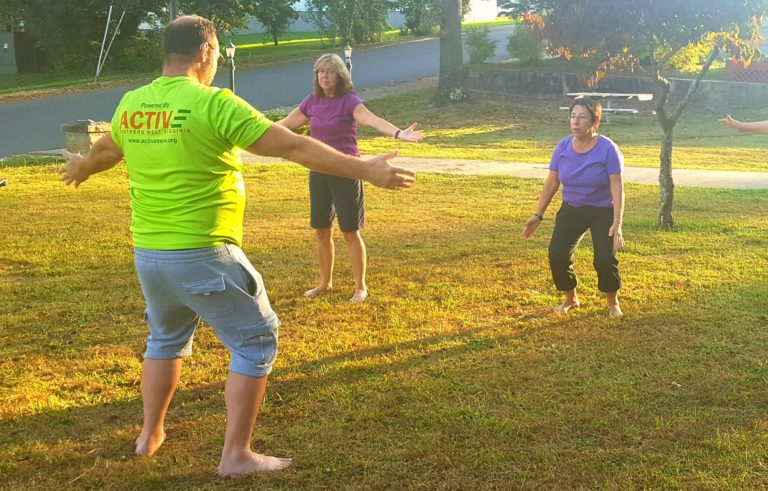 You can catch Free Tai Chi with Joe Jett at the Summersville Library at 5:30pm on Thursday, November 17th, 2016. Also, stay tuned for our 12-week Free Beginner Tai Chi Workshop happening this January! To stay updated on the latest FREE programs in your area, please visit our Active SWV Events Calendar.
You can also stay connected with us by liking our main Facebook page Active Southern West Virginia and following us on Twitter & Instagram (@activeswv).