In an effort to make the race affordable and accessible, youth can earn free entry by sharing their story with us.

Winner: Chase Ayers
"I like to be physically active because it is fun. I like to run with my dog Biscuit. I have ran many 5K races. I also did the Active SWV Run Club at my school. This will be my second year doing the Active SWV Family Triathlon. I like to beat my mom at races and win trophies. I just don't like to drink a lot of water.

This summer I walked the catwalk under the New River Gorge Bridge. In October I plan to run the Active SWV Bridge Day 5K. I am excited to see how it will feel on top of the bridge.

The best part of having a run club at school is that anyone can join. we have fun and learn how to stay active and healthy."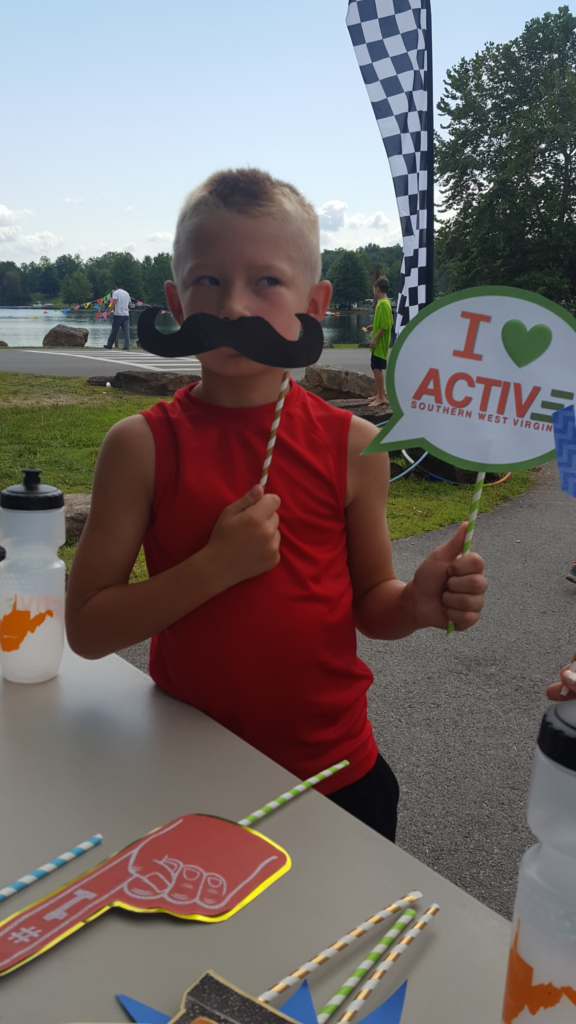 Active SWV Kids Run Clubs throughout southern West Virginia benefit from the ActiveSWV Bridge Day 5K proceeds. You could be a part of the race across the New River Gorge Bridge in West Virginia during the state's largest one day festival, Bridge Day! Active Southern West Virginia works hard to provide trained volunteer led programs year round throughout Raleigh, Summers, Nicholas and Fayette counties. This race is a celebration of that work and another great way for our local families to get out and celebrate an active lifestyle together.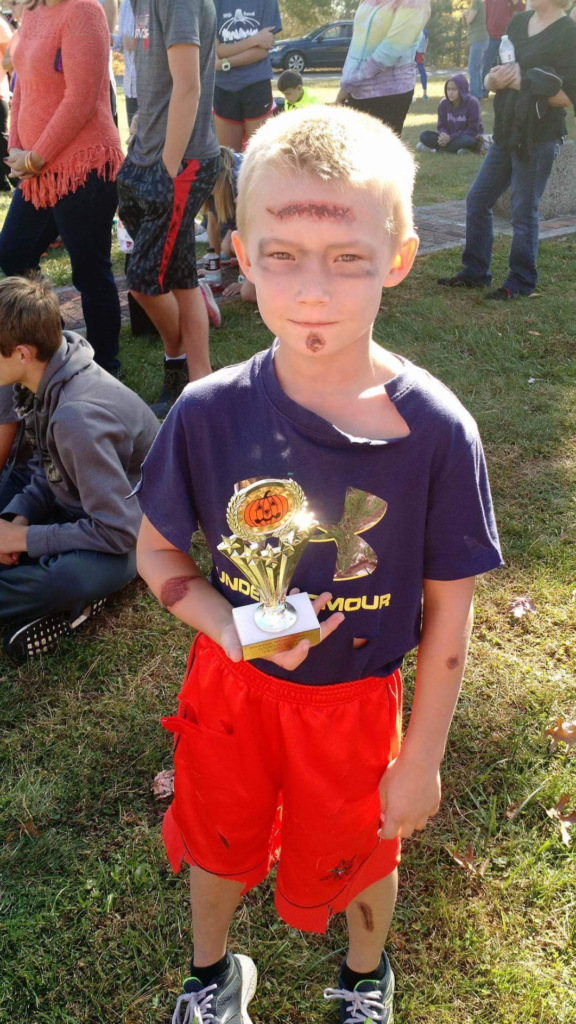 This contest winner was made possible by sponsor Flat Top Fridays who believes in creating more opportunities for families to be physically active.
See you on the New River Gorge Bridge, Chase!