What is Active SWV Bridge Day 5k?
It's the only race across the New River Gorge Bridge! The 5k begins on the north side of the NRG Bridge, continues along town streets, and finishes in front of the Historic Fayette County Court House. Boasting 179 racers in 2016 and 241 in 2017, this event championing support and inclusion for participants of all ages and abilities keeps getting bigger and better! Read more about the event and it's history here.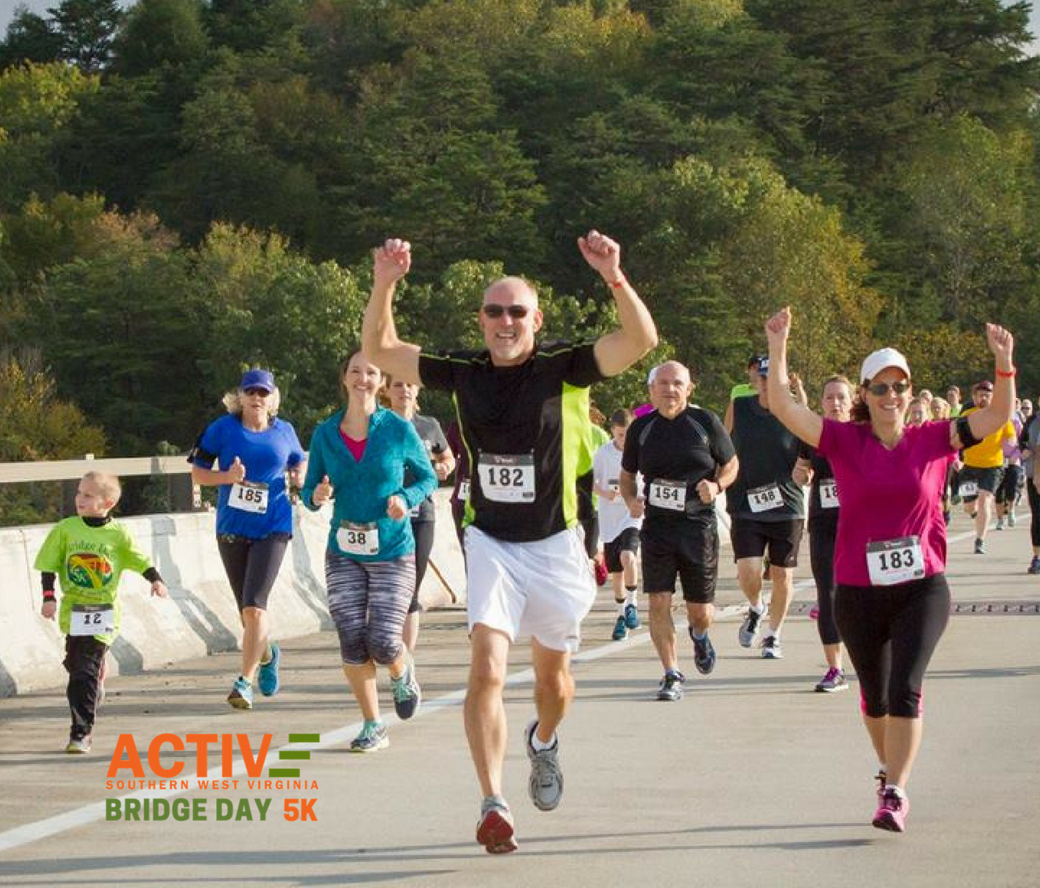 By raising funds for the Kids Run Club program at area elementary schools, Active SWV's Bridge Day 5K helps provide a free opportunity for kids to learn skills to lead a healthy lifestyle while building their confidence in physical activity.
Cortney Walton Wood  sums up another impact she's seen the Kids Run Club have on her students at Zela Elementary – "We can definitely tell a difference between Run Club days and non Run Club days. On Run Club days, the kids are just so much more ready to learn."
This fall, dedicated school volunteer 'coaches' and Active SWV staff have made Kids Run Clubs possible at Fayetteville Elementary, Valley Elementary, Birch River Elementary, Glade Creek Elementary, Panther Creek Elementary, Summersville Elementary, Zela Elementary, Bradley Elementary, Coal City Elementary, Ghent Elementary, Marsh Fork Elementary, and Stanaford Elementary.
Panther Creek and Coal City have been running since September 5th, while some other schools are just kicking off their seasons this week and next. For the next six to eight weeks, the kids will build their running skills, confidence, and endurance as they work towards the end of season Fun Runs at their schools!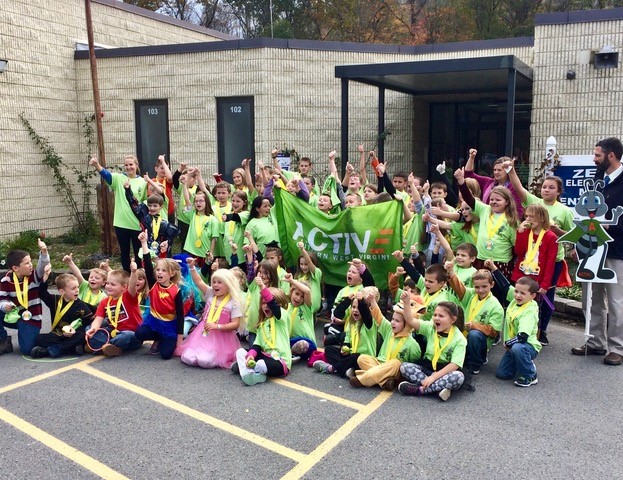 "I learned in Run Club that even if you feel like you can't do it, sometimes you really can."
– Rhiannon, Student at Gauley River Elementary
Youth Essay Contest
This contest is an opportunity for kids to win free entry into Active SWV's Bridge Day 5k! There will be four youth winners, with each winner receiving 2 free entries to this event.
Youth Essay Contest Rules and Requirements:
Youth under the age of 18 may submit a 250 word maximum essay to be eligible to win two free entries into the ActiveSWV Bridge Day 5K 2018.
Essays should answer two questions:
What motivates you to be physically active?
Why do you want to participate in the Bridge Day 5k?
Essays will be selected based on the following criteria:
Addresses barriers and challenges to staying active
Highlights the importance of physical activity programs in the community
Essays should be submitted, along with 3 active photos, to info@activeswv.com with subject line "Essay Contest; ActiveSWV Bridge Day 5K." Written essays can be mailed to: ActiveSWV 116 North Heber Street Suite B Beckley WV 25801.
Deadline: Essays should be emailed or postmarked by October 13th and winners will be announced as they are received. Four winners will be selected. Each winner will receive 2 free entries, allowing a friend or family member to join the winner in the race!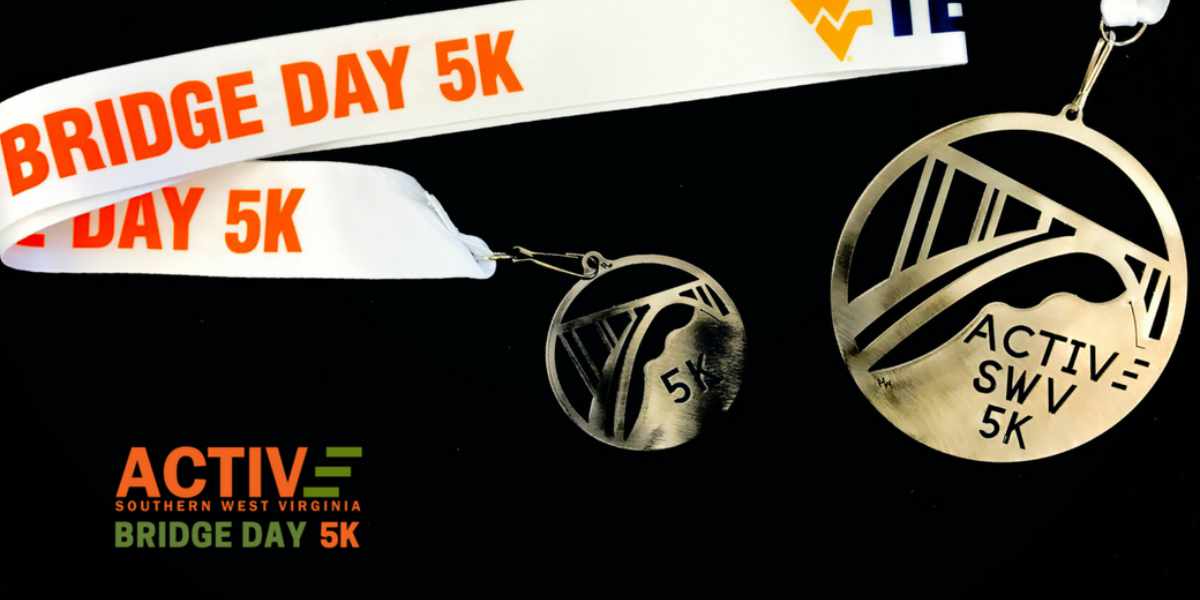 *By submitting your essay, you agree to Active Southern West Virginia's use of your name, essay and photos for promotional material.