As a new feature to our monthly newsletter, we will be highlighting a small coal-impacted community with the intent of introducing their residents and neighbors to the Active SWV mission of improving health through physical activity. Our nation once depended on the hard work of these communities to power the industrial revolution and we cannot forget their importance. And if, in the process, we can identify potential volunteer Community Captains in these communities, please reach out to us.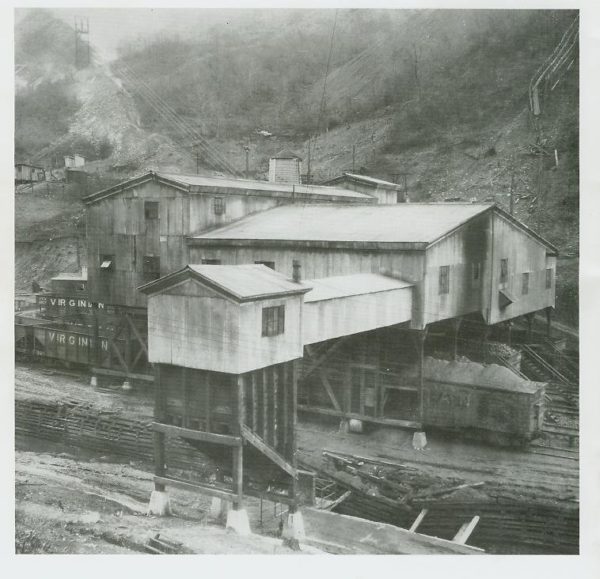 Helen, located on Route 16 between Sophia and Rhodell, was developed due to the rich vein of Pocahontas seam coal that was so important to the production of coke and steel at the turn of the 20th century. The Helen mine and coal camp were opened in the 1910s by the East Gulf Coal Company. Many years later, the mine was operated by the Koppers Coal Company, which then became the Eastern Gas & Fuel – Coal Division, and even later Eastern Associated Coal Company. Eastern Associated operated the Helen mine into the 1980s. (Source: coalcampusa.com.) The Pocahontas #3 seam of coal, known the world over for its high-quality metallurgical characteristics, is still valued by steel manufacturers.
Here is a link to an article in West Virginia Explorer, written by Clyde Craig, that illustrates the designation Helen received from the National Register of Historic Places.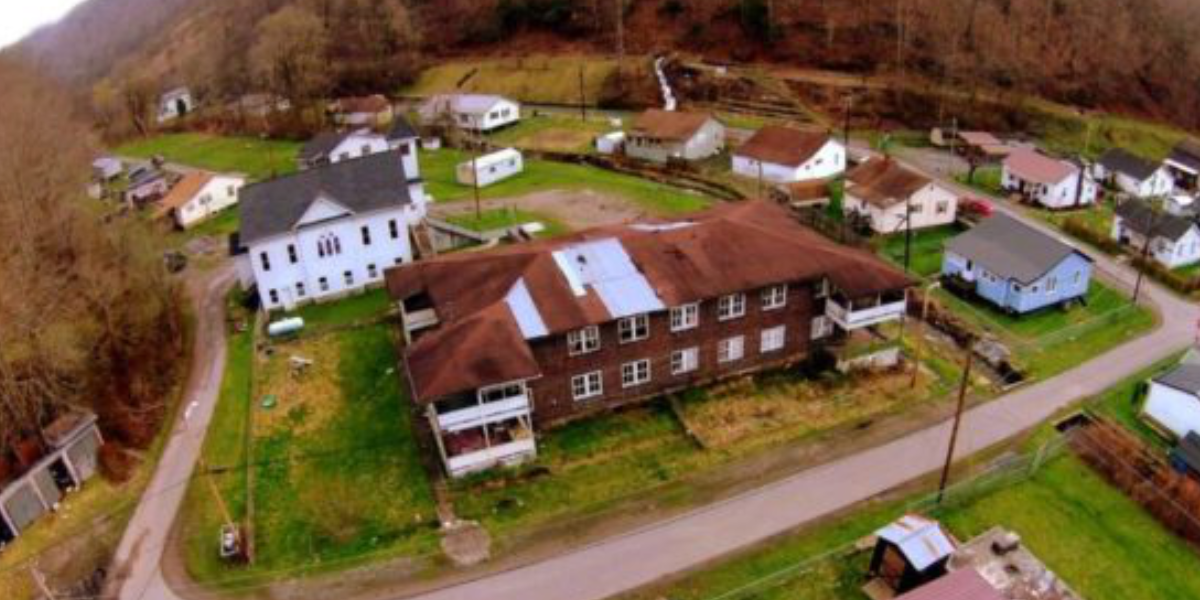 As each of our small communities combat and overcome the current public health crisis, it will be even more important for individuals of all ages to increase their physical activity. Increasing physical activity improves one's health and immune system. Small communities like Helen are the perfect place for a weekly walking group or indoor fitness class. Active SWV would like to offer free resources to anyone from Helen to become a volunteer Community Captain leader. A simple format to provide a safe and consistence program can be set up in a short amount of time. Let's start planning now so when it is time to be active together again, Helen is ready!