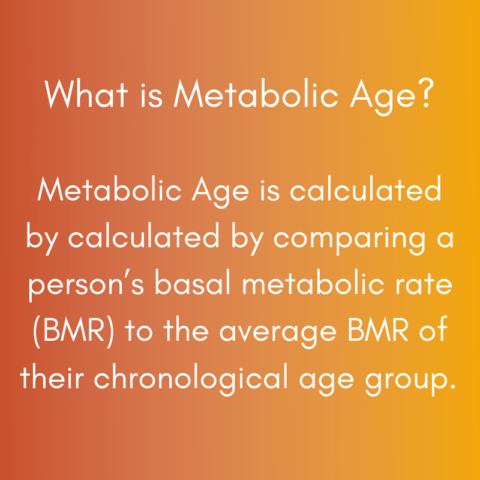 Last month, Region 1 Partners in Action celebrated the end of an 8 week Metabolic Age Wellness Challenge. Each week, participating employees would have their metabolic age measured.
With support from their Wellness Committee, participants were able to try new wellness practices, and even establish new habits. As they watched their metabolic age improve, they could see in real time the great affect even a seemingly small change could make.
Using funds from their WV DHHR Take Back Our Health grant award, Region 1 hired Dewana Waters, local certified health coach and yoga instructor, to facilitate the challenge and provide individualized recommendations to participants.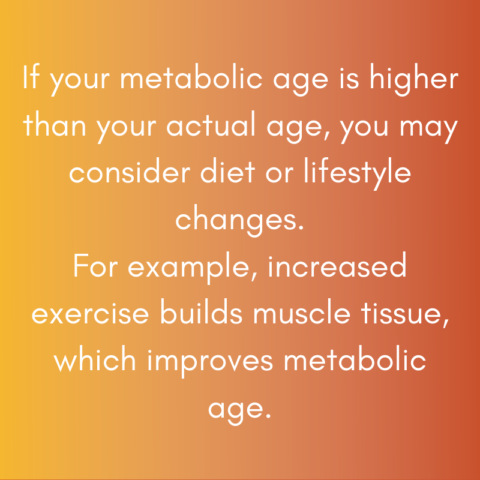 "Nobody likes to be older than they really are. Many in the challenge were calculating to be 90 years old. We had one participant lose 11 years in the 6 weeks challenge by watching calories and lifting weights." – Dewana Walters
Like BMI, metabolic age ins't an all-encompassing indicator of health. A high metabolic age doesn't necessarily mean your weight is unhealthy, and each of us should customize our wellness approach to fit our unique body's needs. If you're concerned about your weight, physical activity levels, or another aspect of your health, you should always consult your doctor first before making drastic changes.
Check out what participants had to say about their wellness challenge experience:
What motivated you to take this challenge?
"Honestly, I love fitness! I am constantly challenging myself that I can do better! When I found out that we would be doing a Wellness Challenge at work I was excited to be involved. I bumped up my workouts and added 2 more bottles of water to my daily H2O intake. In my opinion, staying consistent is the key!" – Cindy Adkins
What was the most rewarding or difficult part?
"The most rewarding was the verbal affirmation I received from my wife and family that they could see the change. The most challenging and what continues to be is just fighting the temptations to return to the old habits." – Travis Day 
Did this Challenge help you instill any new wellness practices in your everyday life?
"Absolutely! I am drinking more water and tracking calories. The journey continues." – Bridgit Arnold 
Region 1 Partners in Action is also one of 5 workplaces that just completed Work@Health training with Active SWV. Check out some other great accomplishments this workplace wellness team has achieved including the opening of an 
onsite fitness room
!
If you'd like to see more wellness in your work life, contact Active SWV Workplace Wellness Director Veronica Crosier at 
veronica@activeswv.com
.