Meet Bob Matson
Bob Matson has been a amazing asset as an Active SWV Community Captain for the people of southern West Virginia by leading group hikes, Full Moon walks, and an Annual Fire Fly Walk. We would like to highlight his accomplishments and efforts to still bring the Annual Fire Fly Walk Virtual this year.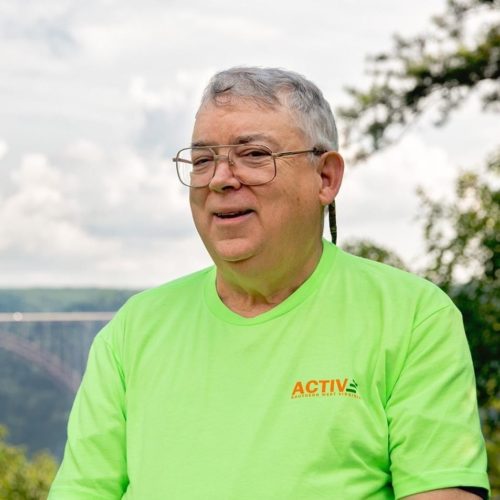 What is a Virtual event?
A "Virtual" event means communications and interactions will take place online. This will provide a way to socially engage in health activities while social distancing. Having social supports to be active is key to meeting your goals. We wanted to have a chat with Bob to talk about how he is adapting to turning this successful event virtual.
Annual Fire Fly Walk – Virtual Edition
"I am excited about the opportunity to still bring the Annual Fire Fly Walk to our participants, but I am also a little nervous because I have never done something like this," shares Bob. He is happy about the opportunity to reach a larger audience. In the past the Annual Fire Fly Walk has seen as many as 80 participants, and he is hoping to reach more this time around.
Bob says he hopes folks will get an opportunity to be active safely and learn more about the Fire Fly ecosystem. Being active at night will give people the opportunity to see them, count them, and really gain an understanding of the science of fire flies. He is also excited about the opportunity to work with National Park Service Rangers and the WV Department of Natural Resources to provide information to participants. Bob hopes this event will help with the WV DNR to study and count fire flies across the state in an effort to preserve their habitat. This virtual event will be a great way to be active, and he hopes it will also be a learning experience and bring value to the WV DNR efforts.
Get started by joining us online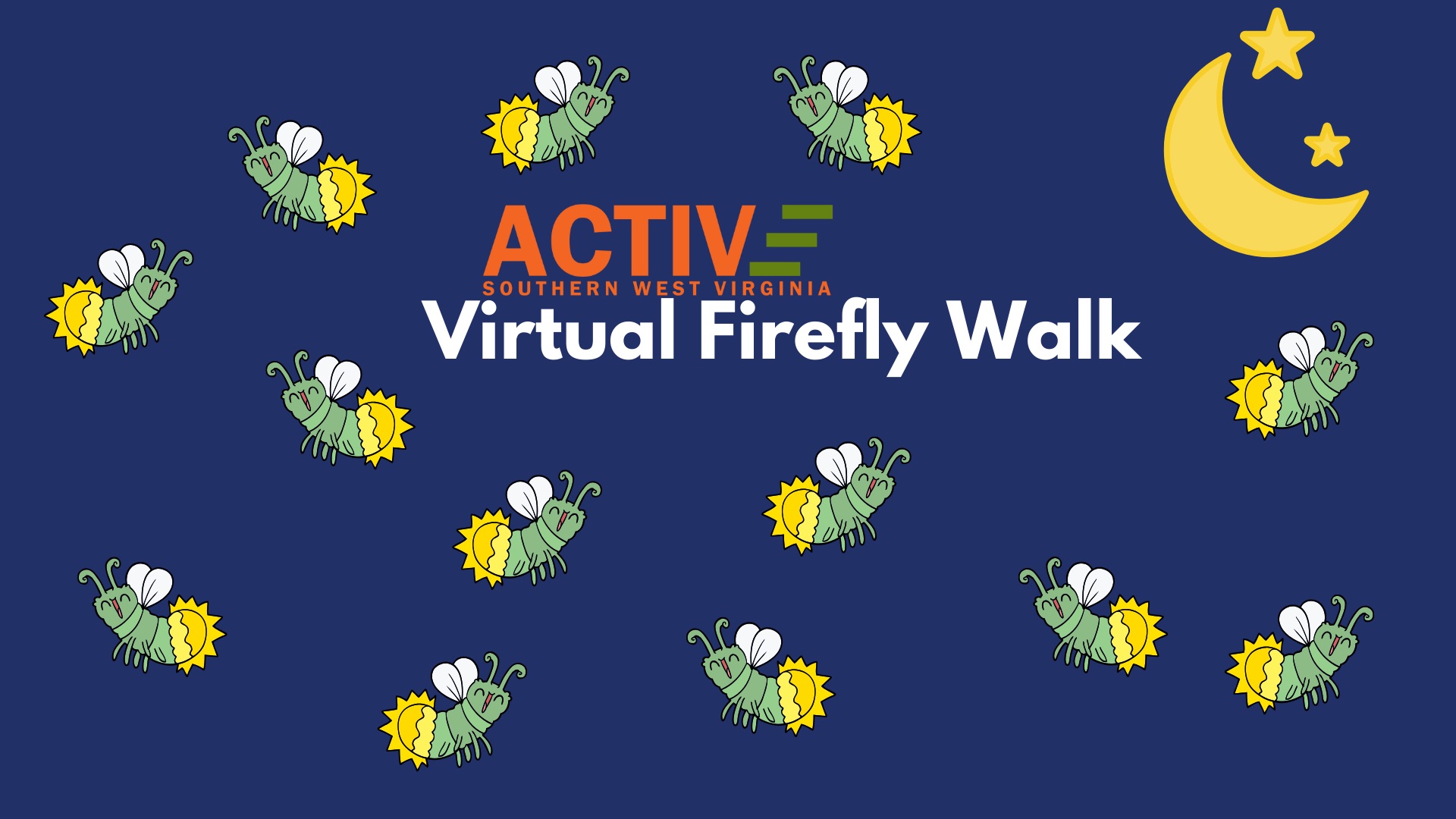 You can find more information about this years Active SWV Virtual Fire Fly Walk
here
.
Make make sure that you post some photos and you count numbers on the Facebook event page.