Introducing Community Captain Wendy Scott
Wendy moved to West Virginia to be closer to the river and outdoor activities that southern West Virginia has to offer. She has played sports since she was 6 years old. It wasn't until she won a kayak at a charity paddling event that she became obsessed with water, eventually moving on to Whitewater Kayaking.
Wendy's love for the water and her community led her to Active SWV. In the Spring of 2016 Wendy became a Get Active in the Park Stand Up Paddle Board (SUP) Community Captain. Wendy is one of several volunteers that dedicates time once a week to leading a free physical activity in her community.
Wendy says, "The opportunity to get certified as a SUP instructor led me to volunteer with Active Southern West Virginia.  When I learned more about the variety of programs and the fun ways that Community Captains can encourage the community to become active, I was hooked".
After the SUP season ended, Wendy went on to lead a monthly dog walking called, the Active SWV New River Humane Society Dog Walking Group. This group volunteers several times a month at the New River Humane Society to walk dogs that desperately need exercise. Wendy not only leads free programs in her community but she works hard to connect her employees, friends, and family to these free weekly exercise opportunities. We asked Wendy why she thinks people should participate, this is what she said; "It's FREE! There is never a shortage of different ways to be active. You meet so many wonderfully inclusive individuals."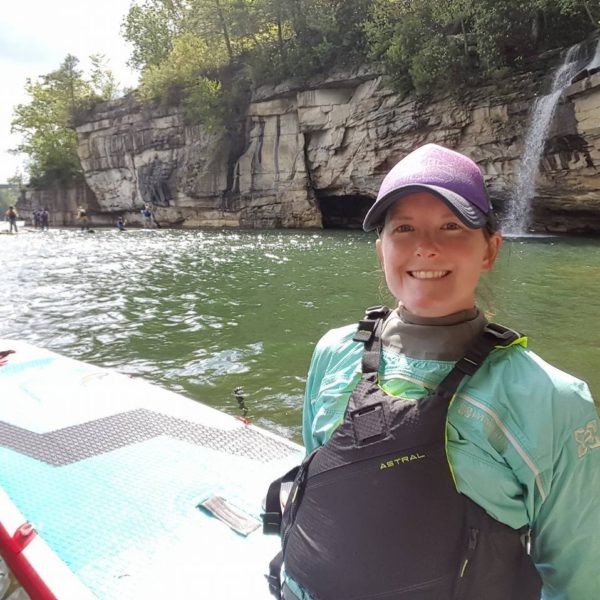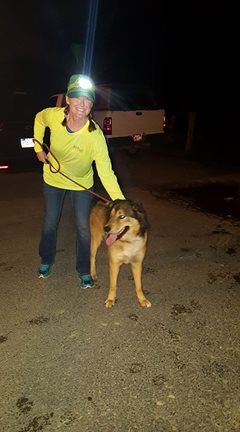 It can be hard to find time for ourselves both to volunteer and participate in activities, but Wendy is no stranger to having a full plate. She works full time as a Store Manager at CVS pharmacy, is a volunteer Community Captain, and still finds time to play on the river. This is what motivates Wendy to stay active; "I try to remember all the individuals who may no be physically able to be active. We are not promised tomorrow. Use our abilities while we can. Just like we can influence others to do the same. I find motivation from other volunteers and Community Captains. Social media is also very motivating for me. When I see others being active and enjoying life, I want to do the same."
Active SWV, the staff, and community are so thankful to have Wendy Scott on our team. We appreciate the time and dedication she has to improving her community by decreasing barrier and increasing free opportunities for people to get active. Wendy, thank you for your service!