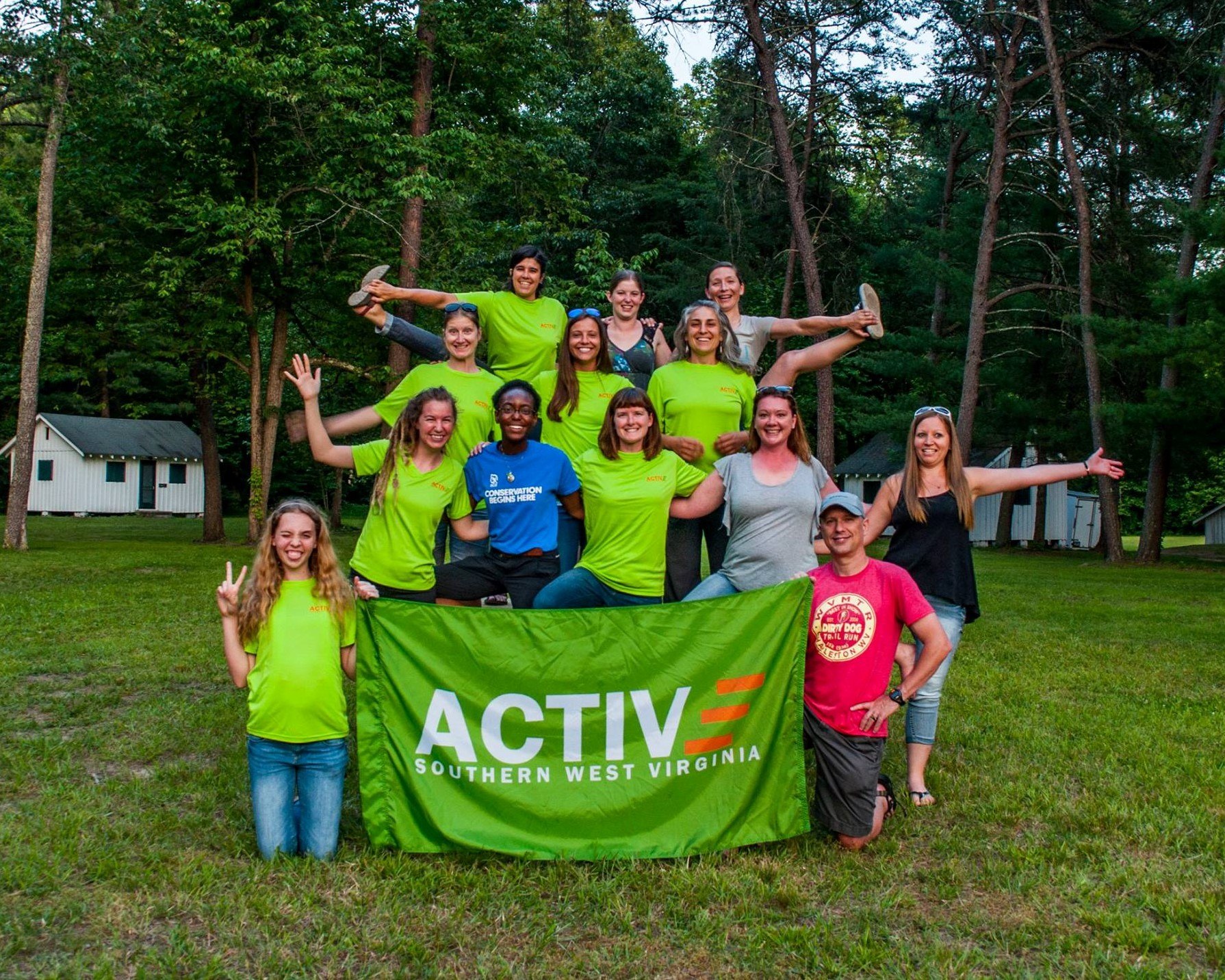 The Active SWV team wishes Becka Lee all the best in her personal pursuits as she leaves the position of Volunteer Director. The friendships will continue and she leaves knowing this experience helped enrich her life as much as she enriched others.
Becka Lee has led our Community Captains in reaching many goals, facilitating the mission of improving health and wellness throughout communities in southern West Virginia. The trust Becka has built with each Community Captain volunteer empowers these new leaders to strive for a higher wellness standard in their families, friends, neighbors, and co-workers.
An Active SWV Community Captain seeks to improve the health of their community through leading regularly scheduled physical activity programs. This leadership role helps to remove barriers to living an active lifestyle by providing positive social support, accessible program locations, safety education, and communication skills. Active SWV provides all the training needed for first time volunteers to successfully and confidently lead others in healthy physical activity.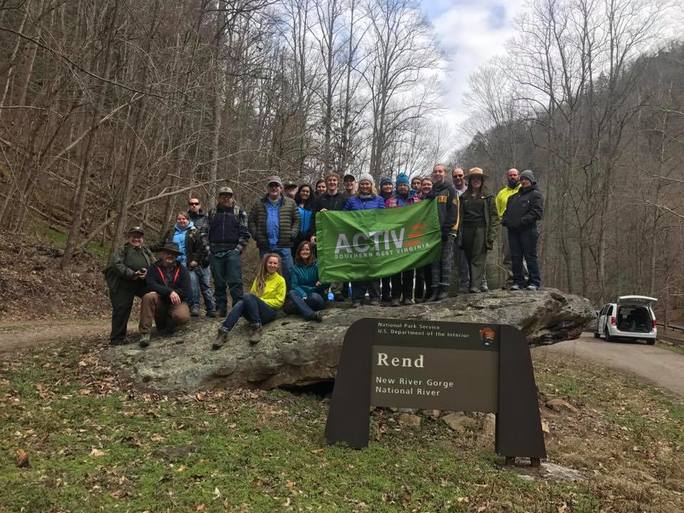 Becka shares, "What is unique about our Community Captains is the various skills, backgrounds, and experiences that each Community Captain brings to the table. They are all different but they have one thing in common; compassion. You don't have to be the epitome of fitness to become a Community Captain but you do have to understand there is a need in the community for people to join free physical activities and have healthy social support, you have to really believe in the work that you are doing. Words cannot express how inspiring and beautiful it is to see participants join a Community Captain program and keep coming back, and they do! Community Captains forge friendships and lead people to a healthier and happier tomorrow. I have had the great fortune of working with these people, who have taught me what it is to be a part of a strong and compassionate community. The experiences I have had with Active SWV will always be close to my heart. We are a small team of people that made important things happen in our community."
It is now time to welcome the next great member to the Active SWV team. The Active Southern West Virginia Community Outreach Director is officially open to applicants looking for a purposeful, energizing and challenging position, responsible for growing the Active SWV Community Captains program. The focused work of Becka Lee and the Active SWV team has created a position that comes with lasting systems, values, and a sincere network of support.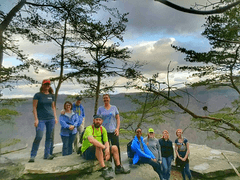 Applicants with a passion for empowering communities to take charge of their future by recognizing the importance of a healthy lifestyle and who have the "hustle", as Becka liked to put it, we have a role for you to directly improve the quality of life in wild wonderful West Virginia. Health and wellness is vital to the growth of good jobs and economic diversity in our region.