We are excited to announce two more winners in the Active SWV Bridge Day 5k Youth Essay Contest, sisters Kaylee and Emma Mollohan!

About the Active SWV Bridge Day 5k Youth Essay Contest
Youth under the age of 18 can share with us why they like to be active to earn FREE entry to the race. Multiple winners will be selected leading up to the event.
Check out the contest information: Youth Essay Contest for the ActiveSWV Bridge Day 5K
Winners: Kaylee and Emma Mollohan
Emma writes, "I love to be active. My favorite sport is cross country. I love to be in the woods so it is the perfect sport for me. I will be going into the 7th grade this year and that means it will be my second year doing cross country. We do 1.8 miles at meets so this would be the perfect extra practice for me."
"I love my mom (and future high school coach). I want to run across this bridge with my mom really badly. Last year I wouldn't do it with her but this year I am going to run it with her and I am extremely excited. My mom is the most loving mom I could ever ask for and she is really active to. So that is why I want to run the race this year."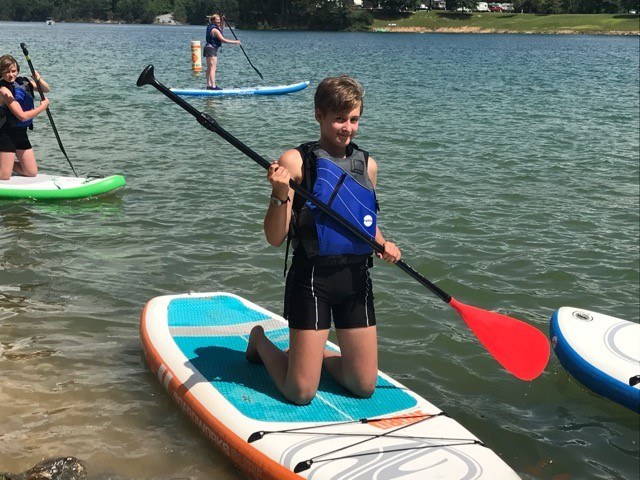 Kaylee writes, "The reason I like being active is because it is fun! Being active keeps you fit and healthy. Active Southern West Virginia helps with that and helps to keep children healthy and active. I like to run, swim, walk, and paddleboard. I like being active and I hope you do too!"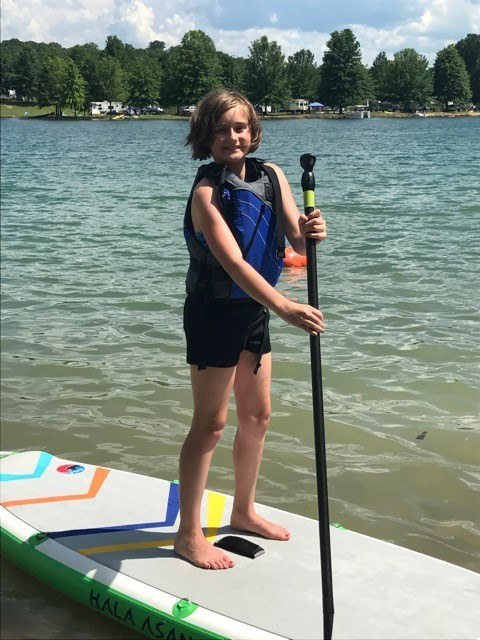 Proceeds from the Active SWV Bridge Day 5k 2017 will support Active SWV Kids Run Clubs. This fall, over 700 elementary and middle school youth across Fayette, Raleigh, Nicholas, and Summers Counties are participating in Kids Run Clubs, where they have the chance to learn about physical activity and healthy habits in a fun atmosphere. You can support this program AND be a part of a special race during West Virginia's largest one day festival, Bridge Day! This race is an excellent way to start Bridge Day festivities with your children, families, and friends. Don't miss out your final chance to run across the New River Gorge Bridge in 2017!
This week's contest was made possible by sponsor Fayetteville Physical Therapy who believes in supporting efforts to make Southern West Virginia communities healthy and active.
Congratulations Emma and Kaylee! See you on the New River Gorge Bridge!