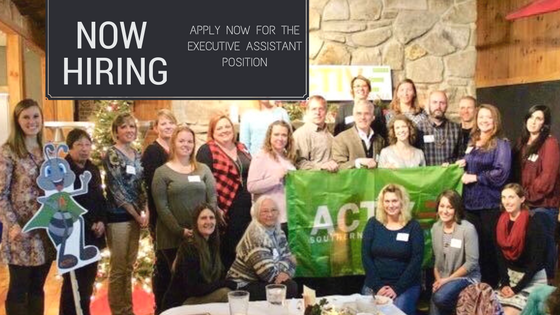 Join the Active SWV Team
Active Southern West Virginia (ActiveSWV) is a non-profit 501(c)(3) organization whose purpose is to provide opportunities for physical exercise in southern West Virginia, thereby improving health and wellness of its citizens and workforce. In partnership with the New River Gorge Regional Development Authority, ActiveSWV operates programs within under-served communities where living a healthy lifestyle is critical to life expectancy and economic diversity.
Active Southern West Virginia seeks to improve the health of all southern West Virginians by providing opportunities for active lifestyles. Active Southern West Virginia develops community programs to create a culture of exercise and physical activity in southern West Virginia.
This mission is accomplished through signature Active SWV programs; Community Captains, Kids Run Clubs, Bike/Walk SWV, and Workplace Wellness. Learn more by clicking here.
Job Position Open: Executive Assistant
Position description: The Active SWV Executive Assistant will support the organization's growing needs in marketing, communications, and graphic design.
The tasks will be:
• press releases
• flier design
• blog posts
• social media management
• office supply management
• preparing supplies for staff presentations
• speaking on behalf of the organization.
The skills needed for the position are excellent writing and speaking skills, extreme attention to detail, professional organizational practices, ability to prioritize responsibilities, and meet designated deadlines. It is a preferred qualification to have some experience in physical activity instruction and/or coaching.
Type of position: hourly part time (24 hours a week Mon.-Wed. 8:30-4:30) with some travel to include mileage reimbursement.
Apply by sending the following to info@activeswv.com with subject line" Executive Assistant" by February 9th:
• Resume with cover letter
• Story telling blog sample; Highlight a new participant to an Active SWV program
• Press release writing sample; Announce the ribbon cutting for the Mount Hope Rail Trail
• Flier design sample; Walking group meeting weekly. Please add motivational language and images that relate to beginners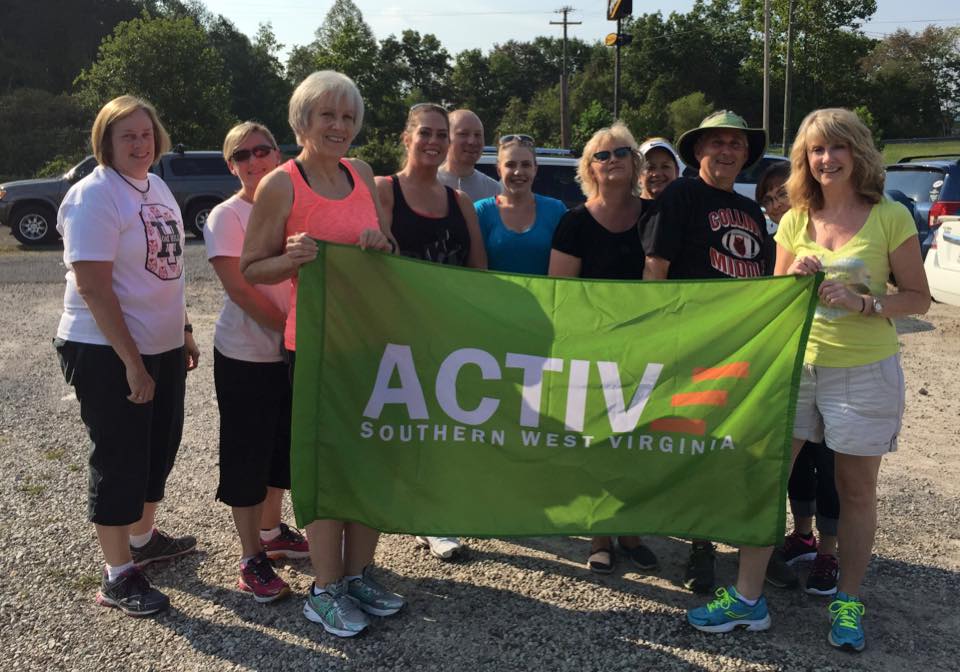 Review program success and announcements: