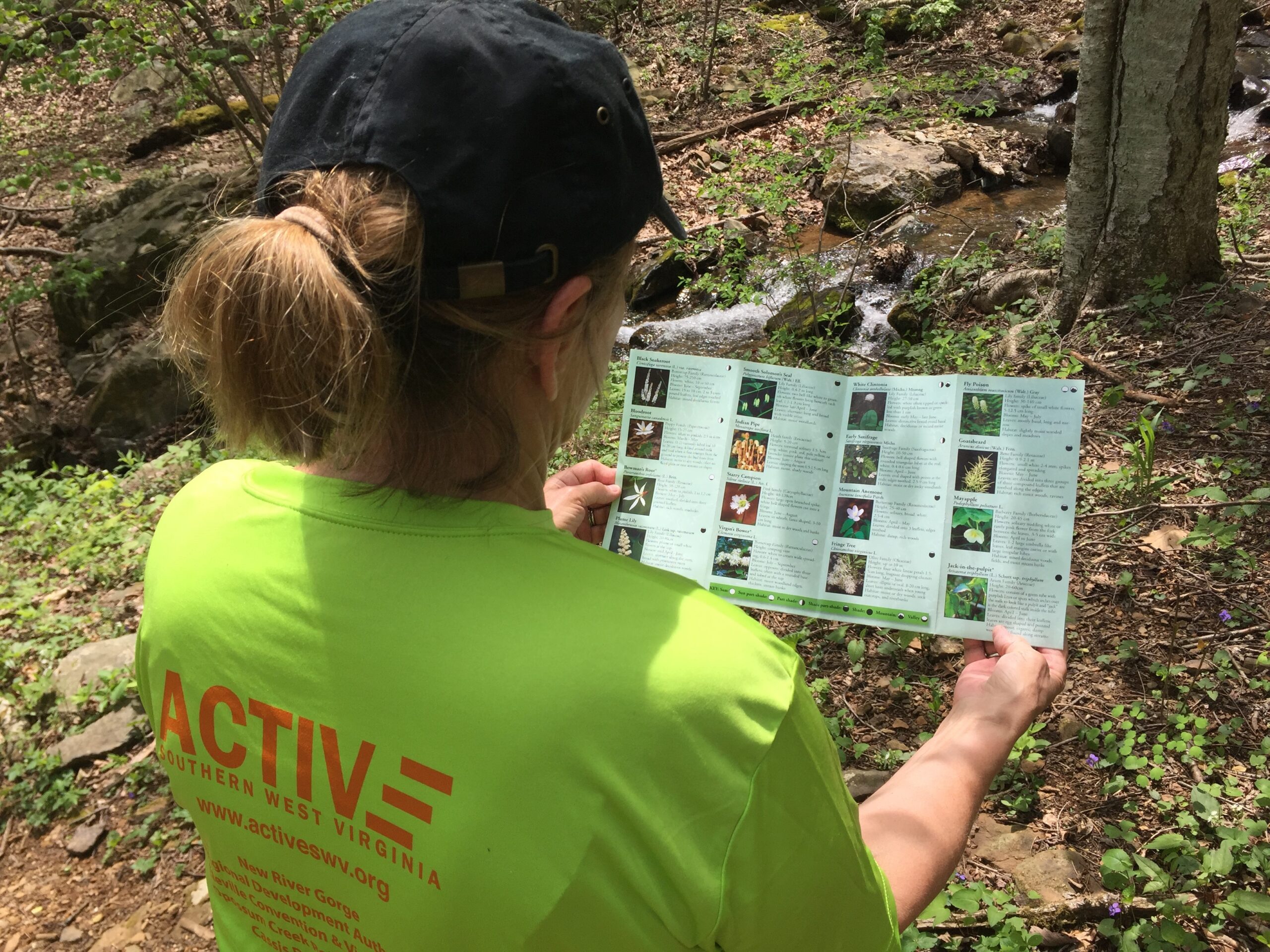 Active SWV is proud to announce a new partnership with West Virginia State Parks in the New River Gorge region. Active SWV will be hosting First Sunday Hikes led by Community Captains Levi and Rene Moore at participating state parks in our region. This collaboration will bring opportunities to offer other Active SWV programs in the State Parks as well as increase visitors to the beautiful State Parks in West Virginia.
Scheduled First Sunday Dates
April 1st @ Pipestem Resort State Park
May 6th @ Babcock State Park
June 3nd @ Bluestone State Park
July 1st @ Carnifex Ferry Battlefield State Park
August 5th @ Pipestem Resort State Park
September 2st @ Babcock State Park
October 7th @ Carnifex Ferry Battlefield State Park
November 4th @ Bluestone State Park

Active SWV continues to work with other WV State Parks in our area to schedule more activities. Please check for updates at www.activeswv.org/calendar. If you would like more information about becoming an Active SWV Community Captain to lead a program in your local WV State Park, please contact Erin Reid at erin@activeswv.com or call 304-254-8488.
How to Prepare
Active SWV Community Captain Levi Moore gives us this advice:
As often as we can a route will be chosen that we feel is doable by 90-95% of people. We will also work to keep the distances of the routes between 1 and 3 miles total per hike. Hiking is an outdoor activity and as such we can look forward to the possibility of experiencing all that that may entail. From insects to wildlife, rain to sunshine, chilly temperatures to hot sunny days and everything in between. It's a good idea to plan for the possibilities.
Things to remember when planning for a hike:
-Remember to wear a good, sturdy pair of shoes or boots that work well for you on the trail.
-Dress in layers as often as you can. It may be a little chilly when we start out but we'll warm up nicely after we get going.
-Bring as much water as you think you'll need, then bring a little bit more. It's always good to have more water than you need than to need more water then what you have.
-Snacks are always a good idea to have with you on the trail.
-Also, never forget prescriptions, medicines or medical devices such as epi pens or inhalers.
-Sunscreen and bug repellent.
-A bag or backpack of some sort to carry your necessities in is also advisable.
As stewards of our natural places we want to work to preserve them for others to enjoy as well. To do this, Active SWV uses and follows the guidelines suggest by Leave No Trace. Another way we like to look at our outdoor experience is this: Take only photographs, Make only memories, Leave only footprints, Kill only time.
Participant Incentives
As an added incentive to getting outside and experiencing our State Parks, you'll also be able to earn a FREE Active SWV t-shirt, social media recognition for your achievements, and an exclusive invitation to the December 2018 Active SWV Appreciation Awards and Dinner. To receive your incentives, all you will need to do is attend one of the scheduled hikes at each of the four State Parks participating in the Active SWV State Parks Tour, for a total of 4 hikes in 2018. There will be two hikes scheduled at each of the four State Parks, so if you miss a hike at a specific park, you will get a chance at another one later in the year.
To receive your Active SWV State Parks Tour incentives you will need to:
Sign a waiver at each hike
Sign in on the Participant Incentive form at each hike listing your shirt size
Attend 1 hike in each of the 4 State Parks participating in the Active SWV State Parks Tour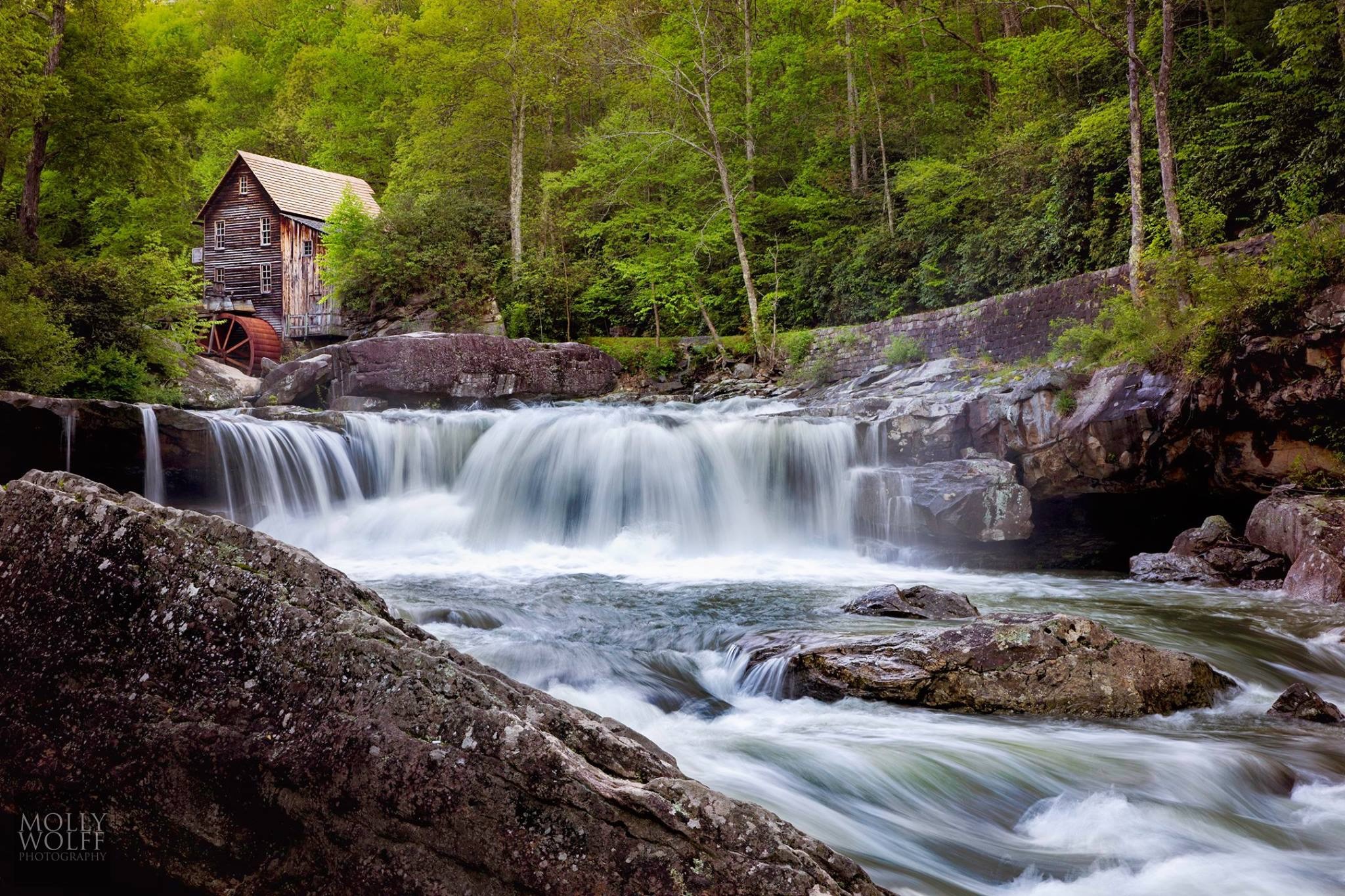 Active SWV State Park Tour Partners
Babcock State Park and its 4,127 acres of rhododendron-lined trails and rippling, rock-strewn streams is one of West Virginia's most iconic locations. Located 20 miles south of the New River Gorge Bridge, the park is most known for the Glade Creek Grist Mill, a fully functional replica of the original Cooper's Mill, located nearby. Other attractions include recreational activities like hiking, fishing and boating.
https://wvstateparks.com/park/babcock-state-park/
Pipestem Resort State Park sits on the east rim of the Bluestone River Gorge, which carves through the plateau to the scenic Bluestone River 1,200 feet below. The 4,050-acre park is located on the border of Summers and Mercer counties and features two hotels, one of which lies at the bottom of the gorge and can only be accessed by an aerial tramway. In addition to canyon floor sites, Pipestem offers elevated views from the Bolar Lookout Tower overlook.
https://wvstateparks.com/park/pipestem-resort-state-park/
Carnifex Ferry Battlefield State Park sets on the rim of the Gauley River Canyon, the 156-acre Carnifex Ferry Battlefield State Park is an important Civil War battle site. The park is part of the Civil War Discovery Trail, which links more than 300 historical sites in 16 states, and commemorates the 1861 Battle of Carnifex Ferry, a major Union victory that led to the eventual Confederate withdrawal from western Virginia. Carnifex Ferry is one of the oldest state parks in the United States and is a popular site for Civil War reenactments.
https://wvstateparks.com/park/carnifex-ferry-battlefield-state-park/
Bluestone State Park, wild and wonderful – you'll find both at Bluestone State Park. This wilderness park, located five miles south of Hinton in southern West Virginia, is best known for Bluestone Lake, the state's third-largest body of water. The park's 2,155 acres of forest and rugged mountain terrain are perfect for hiking, fishing and camping.
https://wvstateparks.com/park/bluestone-state-park/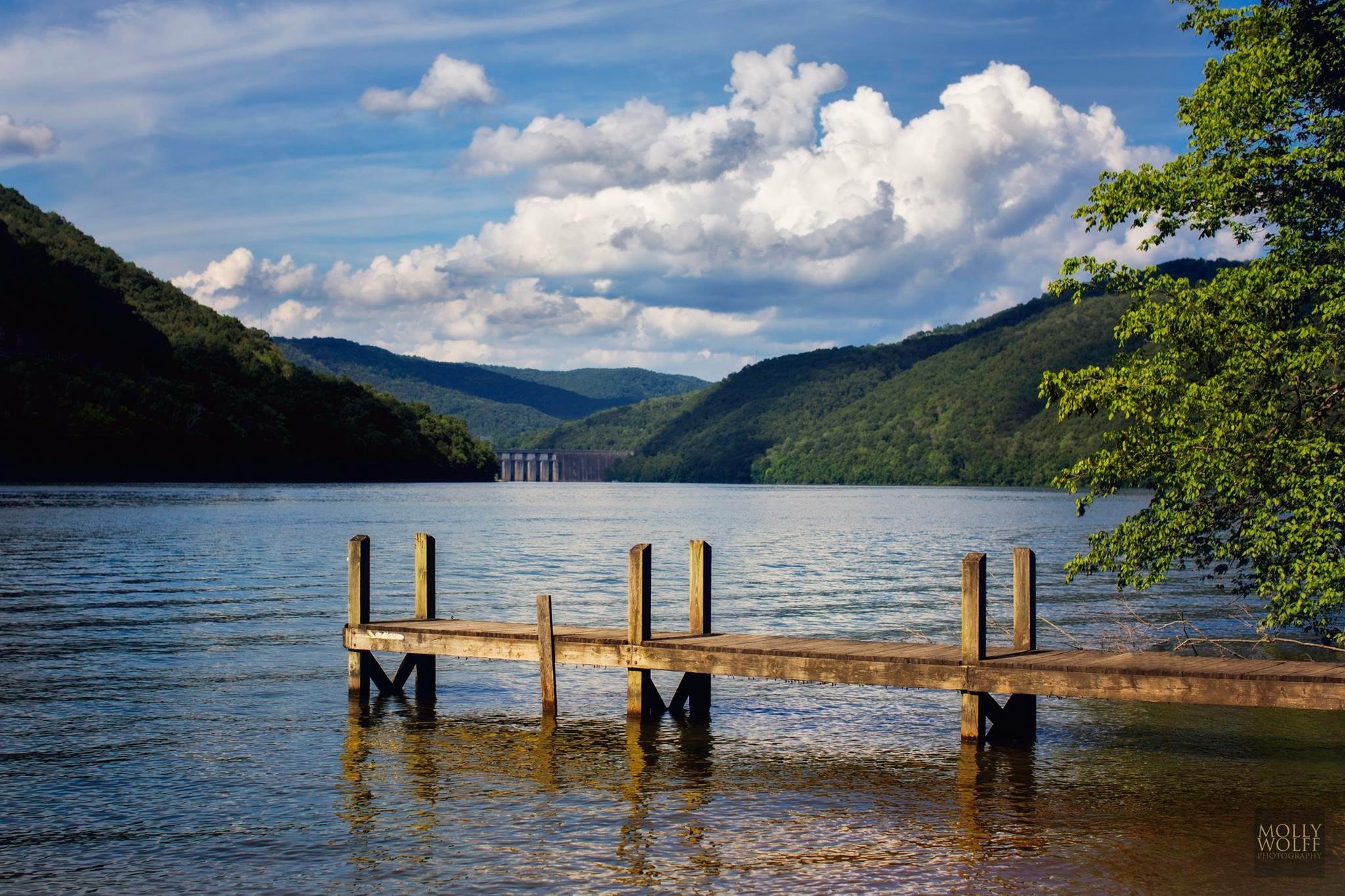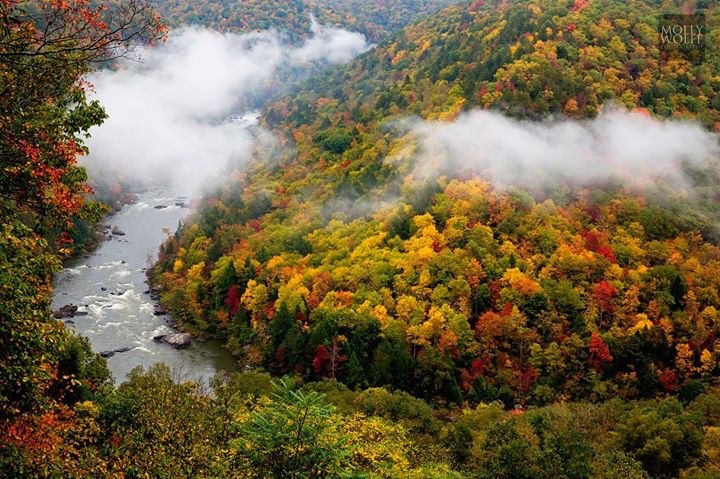 Participate and Become a Community Captain
Active SWV hopes these hikes will demonstrate how community members can become Active SWV Community Captains to lead additional physical activity programs in their local State Parks. We invite all ages and abilities to experience a group hike with the goal of finding new Community Captains to continue hikes in each of these parks. Volunteer Community Captain training is provided for free and covers safety, communications, promotion, and certifications. Contact our office today for more information at info@activeswv.com or call (304) 254-8488.