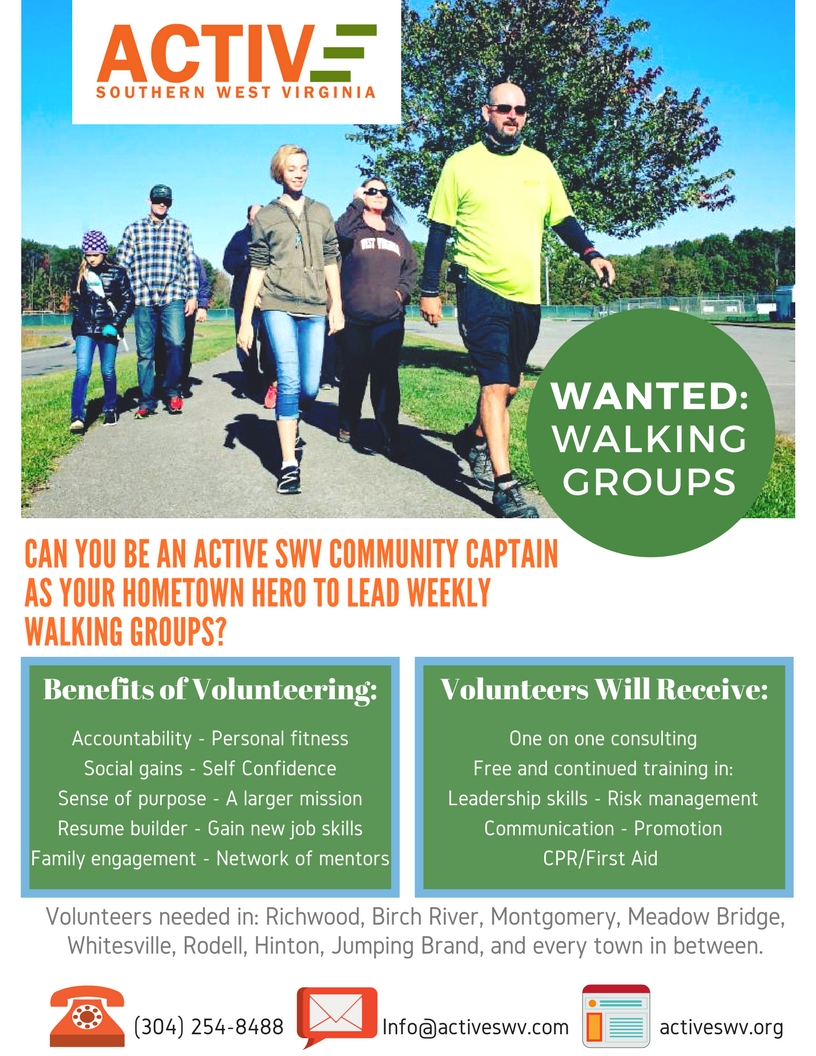 March means spring in West Virginia and spring means warmer temperatures and nicer weather for walking outside. Active SWV is challenging communities to start their very own hometown walking groups. Walking is a great, easy, and effective way to exercise. Walking groups are suitable for all ages and ability levels, so everyone can join in the fun of walking on a beautiful spring day in WV.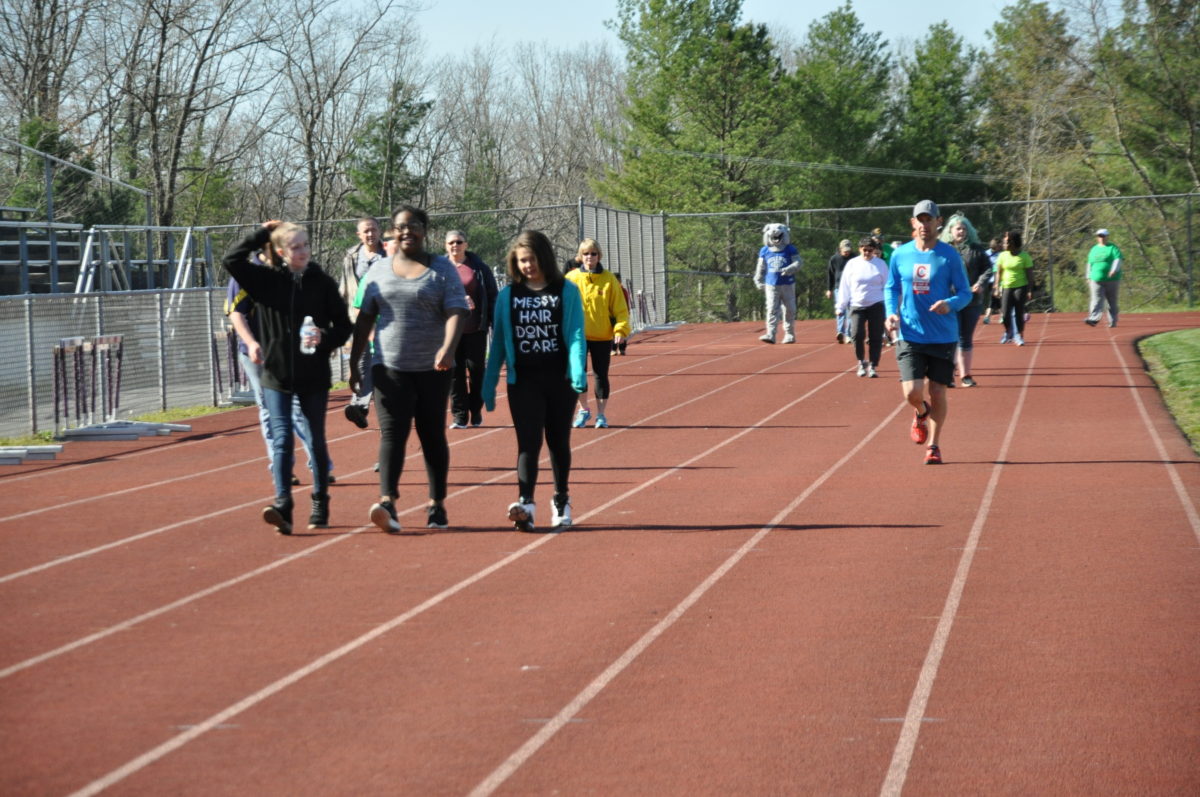 The Challenge
Active SWV is actively recruiting for volunteer Community Captains in Summers, Raleigh, Nicholas, and Fayette counties to lead walking groups in their hometowns. The goal is to have a consistent schedule and dependable leadership or co-leadership. Walking is the easiest form of exercise and our region needs your help to make programs convenient in location for individuals to create a healthy habit of physical activity.
How to become a volunteer Community Captain
Step 1: Have a desire to improve your health and the health of your family and friends.
Step 2: Contact our staff, Erin Ellis-Reid, for a phone call to discuss the Active SWV Community Captain program and your interests. Erin@activeswv.com or (304) 254-8488.
Step 3: Plan a time and location convenient to you for an in-person meeting. All consultation is free of charge.
Step 4: Review the Community Captain Manual to cover Leadership Training with Erin. This will detail risk management, communication, promotion, and group dynamics. All Leadership Training is free of charge.
Step 5: Pick your schedule convenient for you.
Step 6: Host your first walking group day and celebrate!
Step 7: Erin will provide ongoing support with ideas for recruiting participants, fun motivation to keep the group going, and ways to expand the activities.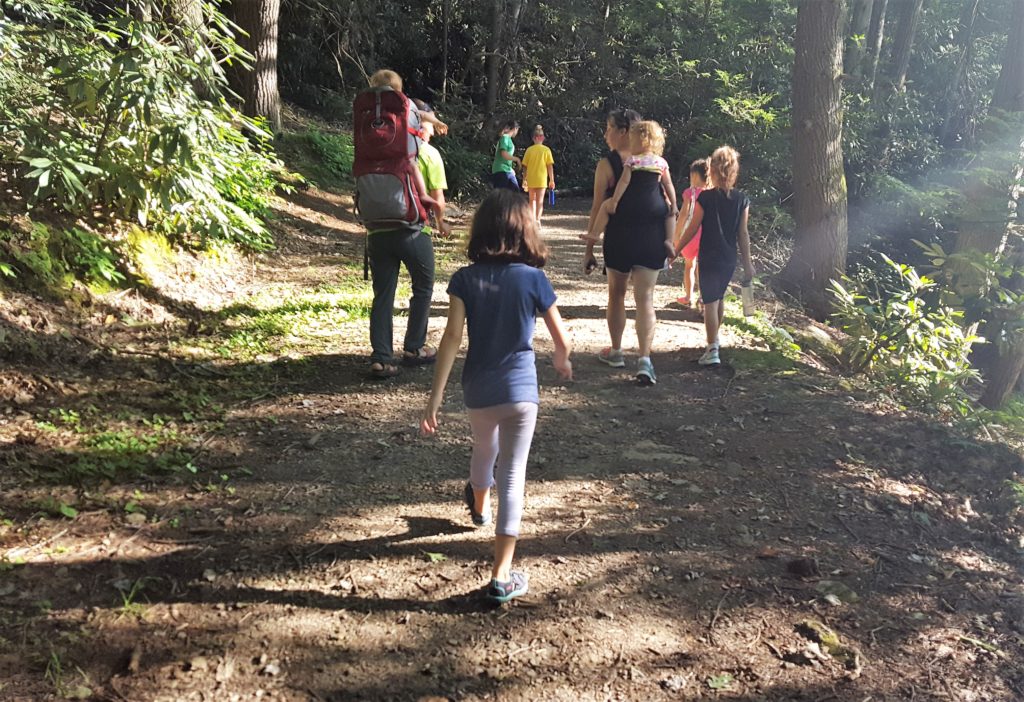 Benefits of volunteering
Volunteering can be a very rewarding experience and there are many benefits to volunteering to lead a walking group in your area.
Helps connect you with new friends and contacts.
Helps increase your social and relationship skills.
Great for your mental and physical health.
It can counteract stress, anger, and anxiety.
It can combat depression and make you happy by increasing self-confidence and providing a sense of purpose.
It can help you stay physically active and it is important to remember that even with limited mobility you can still volunteer to help yourself and your community.
Help advance your career by gaining new job skills and valuable experience.
Some of the most valuable skills that you will gain while volunteering are:

compassion
positive attitude
open mind
willingness to do whatever is needed.
Volunteering can bring fun and fulfillment to your life, so get the entire family involved. Children watch everything going on around them and learn from those experiences. Teaching them how powerfully beneficial volunteering can be will help them grow as a person.
Click here for some information about starting a walking program in your hometown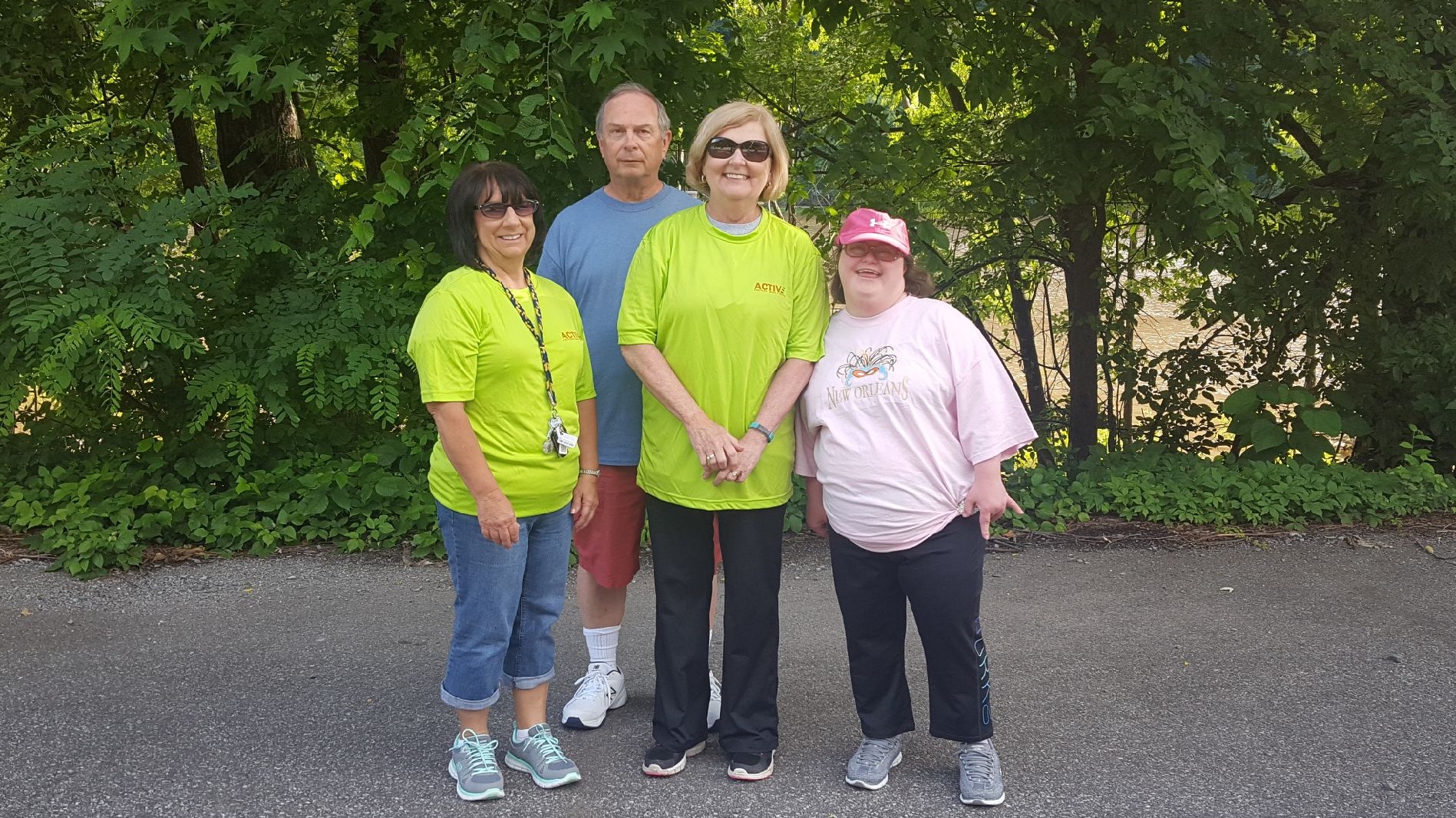 Can you start a group by May 1st and join the growing list of Active SWV Walking Groups?
Craigsville, Nicholas County; Craigsville Indoor Walking Group meets every Tuesday and Thursday
Richwood, Nicholas County; Let's Get Moving Richwood will start outdoors again May 1st
Meadow River Trail, Fayette County; starting outdoors May 1st
Lancing, Fayette County; Trail to a New You meets outdoors every Saturday (weather dependent)
Gauley Bridge, Fayette County; Gauley Bridge Walking Group will start outdoors again May 1st
Fayette County Park; Walk in the Park group meets outdoors every Wednesday
New River Humane Society Dog Walkers, Fayette County; meets every Saturday
Hinton, Summers County; starting outdoors May 1st
Walking/Hiking Events
Active SWV State Park Tour 2018 offers First Sunday of the Month walks/hikes
Pipstem, Bluestone, Babcock, Carnifex Ferry Battlefield
Get Active in the Park; an innovative partnership between Active SWV and the New River Gorge National River
Walks are offered on park trails throughout the New River Gorge region
Check here for program schedules, times, and locations: www.activeswv.org/calendar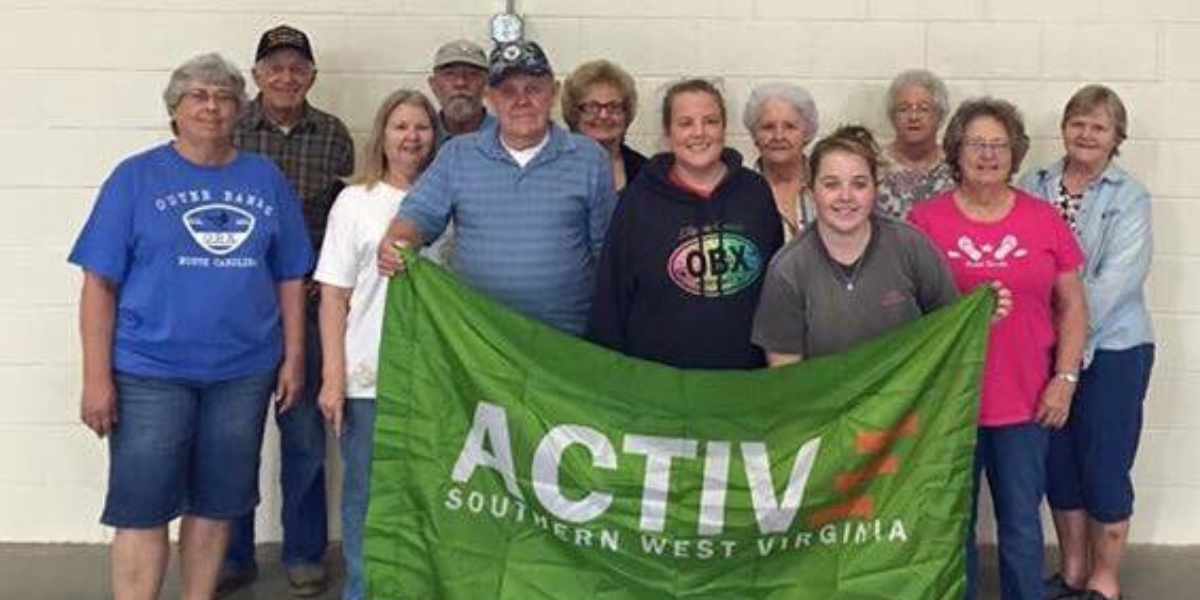 A Walking Success Story
One of Active SWV's Community Captains, Levi Moore, has had great success from starting simple with walking to improve his health and quality of life. The mysterious disease that crippled Levi Moore didn't strike overnight. It took its own painful time, flaring and abating for a decade before destroying his mobility. Struggling between bed and wheelchair, he became a prisoner in his home, yearning to explore the outside world he'd taken for granted.
It seemed no one could help. Often by the time doctors could arrange tests, the symptoms had disappeared, leaving some to suggest the ailment was psychosomatic. Almost a year and a half after climbing into a wheelchair, however, the right doctor performed the right test at the right time and discovered exceptionally high levels of uric acid in his blood. The diagnosis: gout — systemic gout, attacking almost every joint in his body.
Throughout his recovery he has championed the cause of walking and hiking for the sake of personal fulfillment, and nearly each day he employs social media to broadcast positive messages and encourage others to find their own paths. Over the last years he also joined the efforts of Active SWV as a Community Captain, guiding walks and hikes, and he recently accepted the invitation to become a member of the institution's board, helping guide its efforts to encourage residents of southern West Virginia to enjoy active lifestyles.
Levi's story is an inspirational one. It is also one that many West Virginians can connect with. The health crisis that WV is facing inhibits job growth and can have an impact on the economy. Many residents are unable to work due to medical condition, but Levi is proof that with determination and perseverance that does not have to be the case. Starting small with in his local community Levi has walked his way into being employed by a local outdoor outfitter as a Professional guide leading hike thorough the beautiful WV forests. -David Sibray with WV Explore.
For a full interview with Levi click here
Active SWV can help communities to get started with their walking groups by providing free one on one training and promotion to help your walking group grow. For more information contact Erin Reid at erin@activeswv.com or call 304-254-8488. Don't miss the chance to represent your hometown, and bring a walking group to your area.