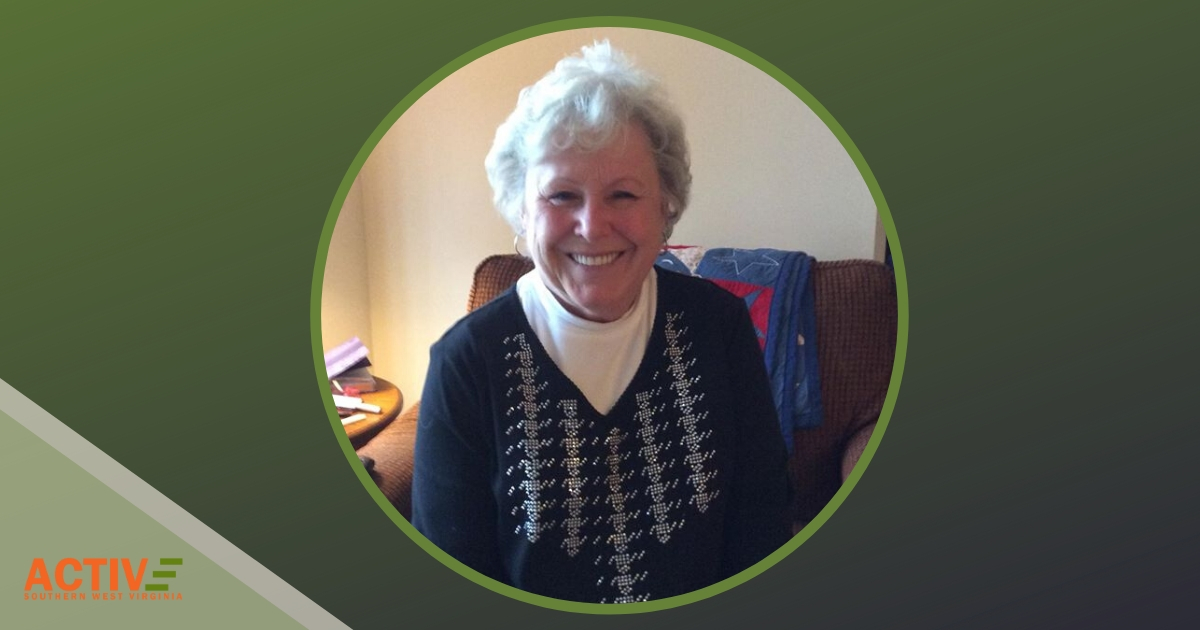 Active Southern West Virginia is please to introduce you to Dena Workman, December Participant of the Month. We had a chat with Dena about how Active SWV indoor programs have an impact on her life and what she enjoys about being physically active with us.
Tell us about yourself.
I am a pleasantly seasoned young woman rapidly approaching 70 years young. I retired several years ago and promised myself to greet each day with laughter and love.
Why are you Active? How did you start?
I have enjoyed aerobics for many years. When I retired, I knew I needed to stay fit and not become a couch potato. I tried several groups and discovered that I really enjoy exercising and dancing with a group. Fitness clubs were not for me.
What motivated you to join an Active SWV program in your community?
Water aerobics. This is a great group led by a super gal.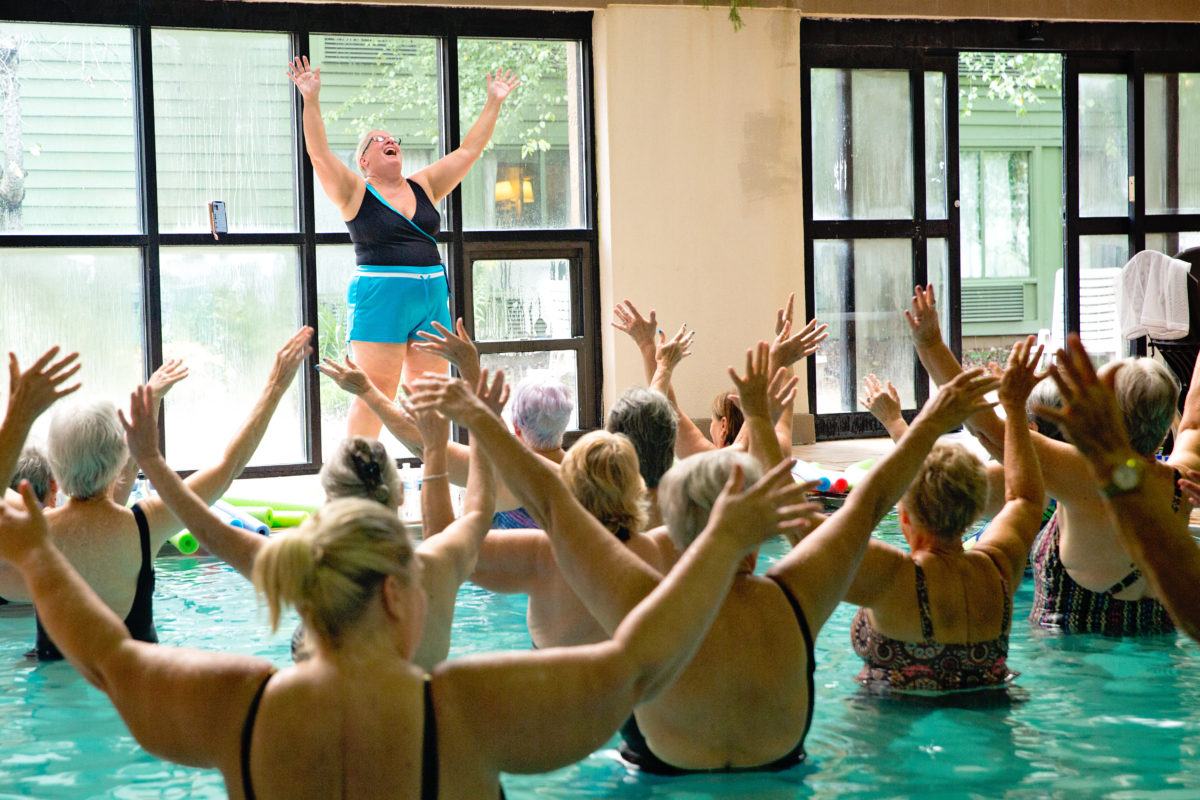 How do you stay motivated? Why is being active a priority for you?
It's tough sometimes to get out and go to exercise class but I know that I will feel better both mentally and physically. Sometimes when I arrive at class, I am still trying to talk myself out of exercising. But I get energized by the gals who always cheer me on!
Why do you think someone should join an Active SWV free program?
Everyone that I have met through Active SWV is positive about the well-being of others and loves our great state of WV.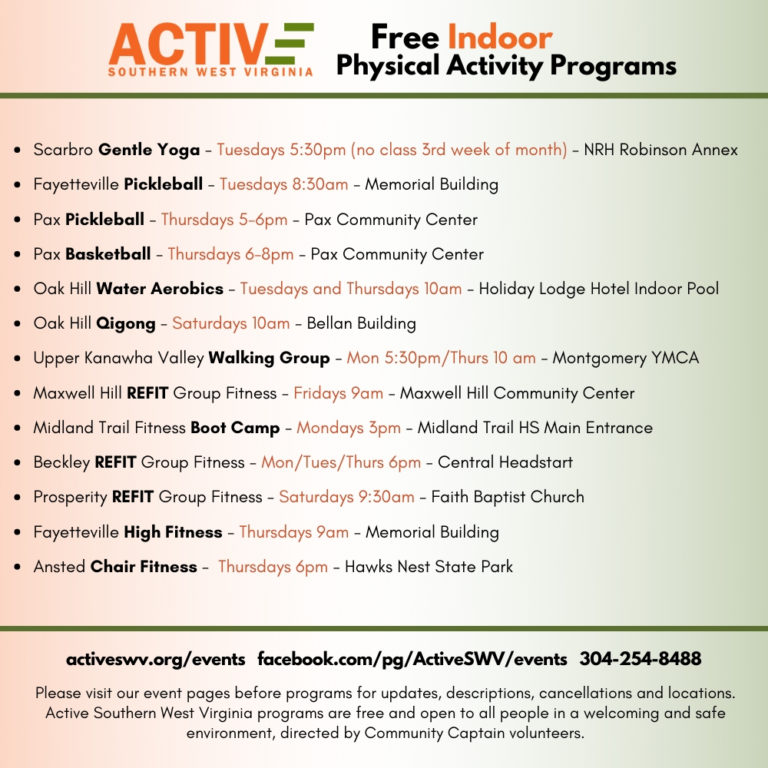 Do you have any words of encouragement for people thinking of committing to becoming more physically active?
No matter if you have not exercised for a long time, come on and join one of the programs. They are fun, you can work at your own pace, and the fellowship is amazing. Thank you to everyone at Active SWV.
Active Southern West Virginia would like to increase opportunities for active programs across Nicholas, Fayette, Raleigh, and Summers counties by training more volunteer Community Captains. We are interested in finding individuals who have a little bit of time to give to those family, friends, neighbors, and co-workers who live in small communities throughout southern West Virginia. No previous leading experience is needed. We can provide all the training needs to get an active group started in your town. Please contact the Active SWV to learn more; Info@activeswv.org or (304) 254-8488.