"Wait, do you offer programs year-round?" This is one of the most common questions we receive here at Active Southern West Virginia when it's time to share our monthly free programs flyer. The answer? Yes, of course!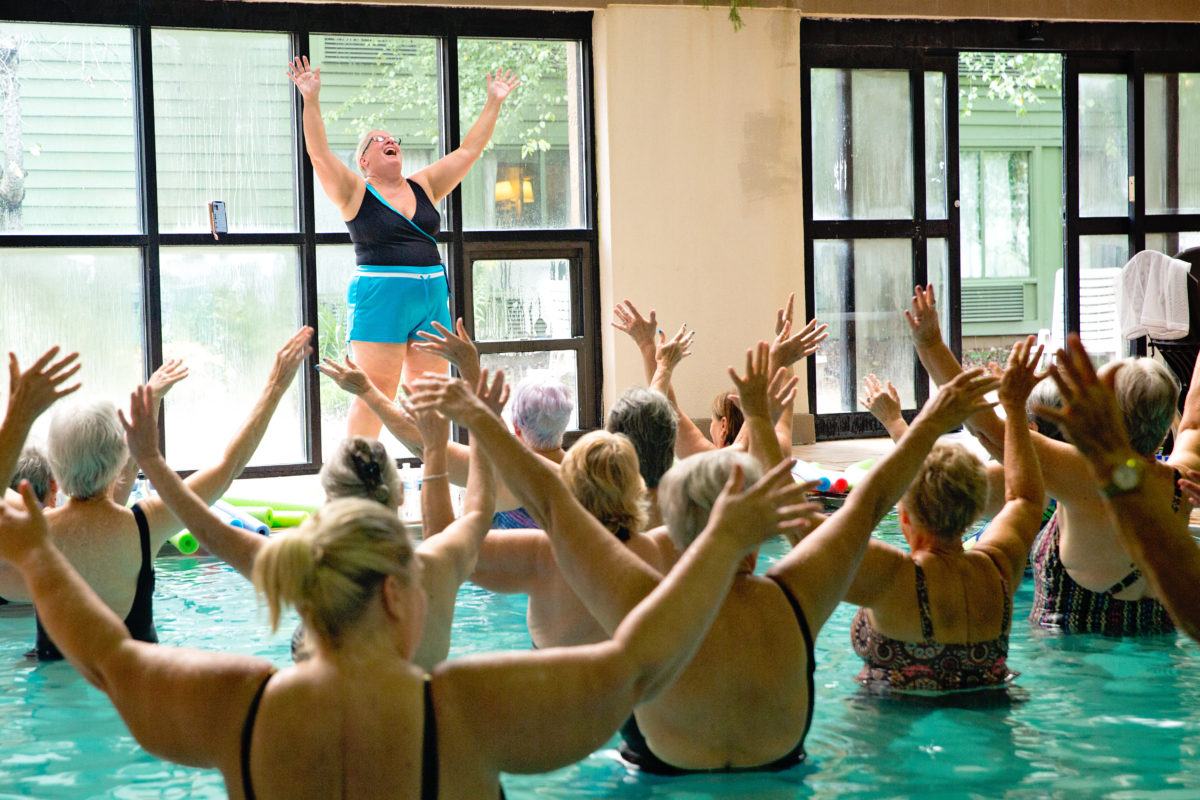 A little cold weather and daylight savings is no match for our volunteer Community Captains who want to bring physical fitness opportunities to you all year long. In fact, shorter days coupled with colder temperatures is when many of us need physical activity the most. It's easy to let this time of year bring on a gloomy mood. But did you know that physical activity is one of the best natural mood boosters out there? Yep, just moving your body can help you kick winter blues.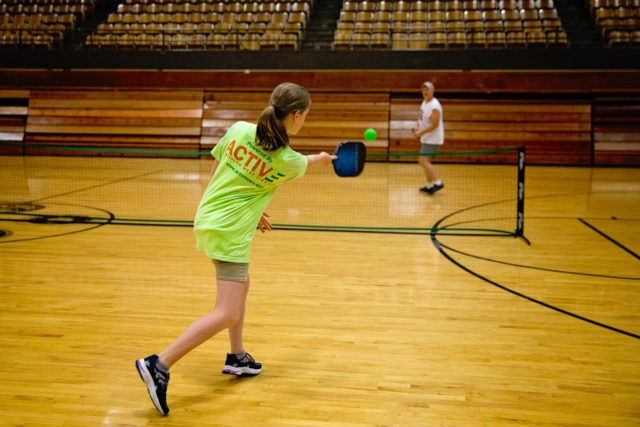 Sun is fun, but no need to let that big star determine when you get to exercise. Active SWV offers several indoor programs, all beginner friendly, all year round. If you spent your summer at Summersville Lake, you might love our indoor Water Aerobics program. If you're one of the many reading our program flyer and asking, "What on earth is Pickleball?" well this is your chance to find out!
Active SWV's trained Community Captains lead a whole array of activities, free and open to the public because we believe everyone deserves good physical and emotional health. Check out our entire list of indoor activities below, and subscribe to our monthly program flyer to get the latest on new programs, and schedules.