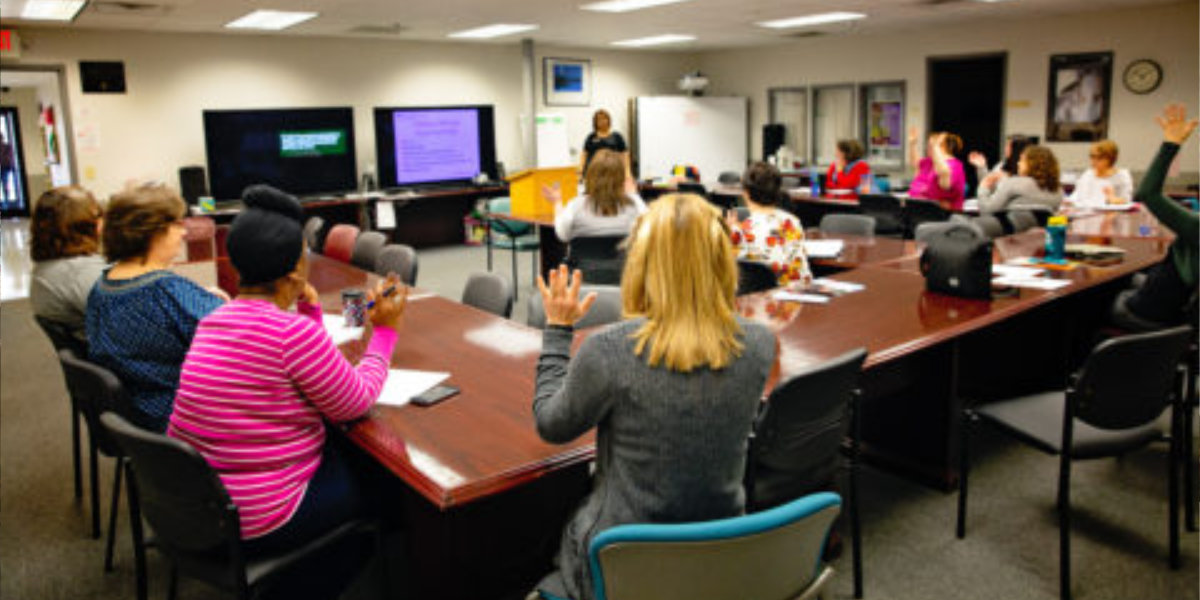 Active Southern West Virginia is excited to announce a new way we will bring wellness to our community. This month, three Active SWV staff became certified Prevent T2 Lifestyle Coaches through the CDC certified National Diabetes Prevention Program, NDPP.
By offering this course, Active SWV hopes to reach locals who are combating pre-diabetes or at risk for type 2 diabetes. The disease continues to deeply affect West Virginians. As of 2019, America's Health Rankings placed WV as the unhealthiest state in the country, with 16.2% of adults reporting diabetes. Type 2 diabetes, which is preventable, accounts for about 90% of these cases.
The key word though is "preventable." So, there is hope! Did you know, research shows that lifestyle intervention programs can cut the risk of type 2 diabetes by 50%? The NDPP was created 10 years ago as a response to the increase of pre-diabetes and diabetes in the United States and offers their Prevent T2 course as an effective intervention.
What you can expect from an NDPP Prevent T2 Lifestyle Change course with Active SWV:
The NDPP Prevent T2 course gives you 1 year of free lifestyle coaching specific to pre-diabetes and type 2 diabetes prevention management.
Over the course, you'll receive many benefits:
A supportive and encouraging social group
Take home activities
Regular weigh ins as one method of goal setting
Access to Active SWV's free physical activity programs
Coaching to help you set and meet goals
Facilitation on topics ranging from healthy eating to finding motivation and more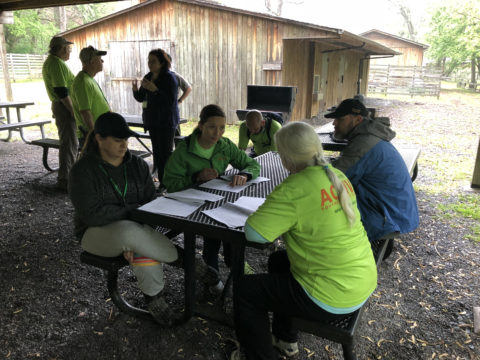 Most importantly, this program is designed to help you make lasting changes by empowering you with tools and strategies you may carry with you for a lifetime.
The Schedule:
Weekly 1hr meetings for first 6 months
Monthly 1hr meetings for last 6 months
Who can participate?
The NDPP does set some eligibility requirements around self-reported blood tests, and/or clinical diagnoses. Contact us at info@activeswv.com for details. Active SWV's NDPP Prevent T2 course will be free and open to the eligible public. However, spaces may be limited. Be sure to complete the form below to let us know you are interested!
Why participate?
Become Accountable—Join a supportive welcoming group to share your wellness journey
Save Money—Medical bills of people with diabetes are typically 2-3 times higher than those without diabetes (American Diabetes Association, 2014)
Prevent Other Chronic Disease—Diabetes highly contributes to death from heart disease and stroke
Would you like to join a free NDPP Prevent T2 lifestyle change course with Active SWV? Register below to be the first to know about upcoming course openings and program updates.
Registering does not commit you to, or guarantee you a spot in the next course, but it will ensure you receive updates on upcoming courses and are among the first to be invited to participate.