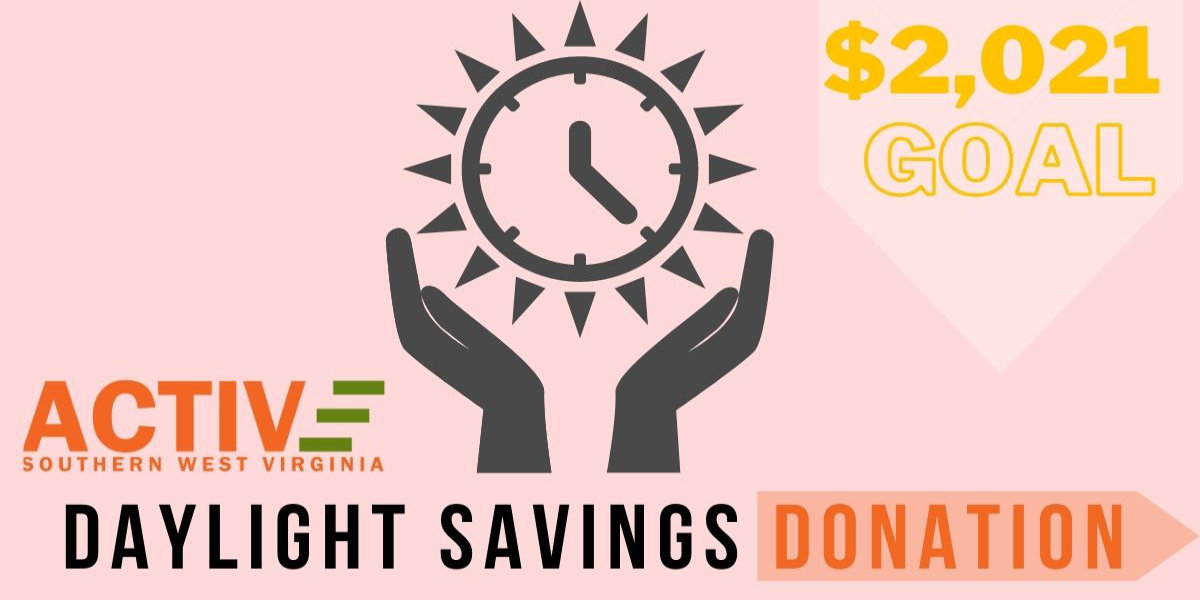 Donate an hour of your salary to support a volunteer's hour!
Active SWV volunteers give their time frequently and with purpose. Community Captains are offering year round weekly activities, Kids Run Club coaches have been getting creative with youth programming in 2020, and employees are stepping up to represent Workplace Wellness. Show your support and appreciation of their skills and time by making a one time donation or schedule a monthly contribution.
OUR BIG GOAL!
Our fundraising goal is $2,021.00. Take us into the new year!
Total donations: $150.00 as of 10/20/2020 with 11 days to go.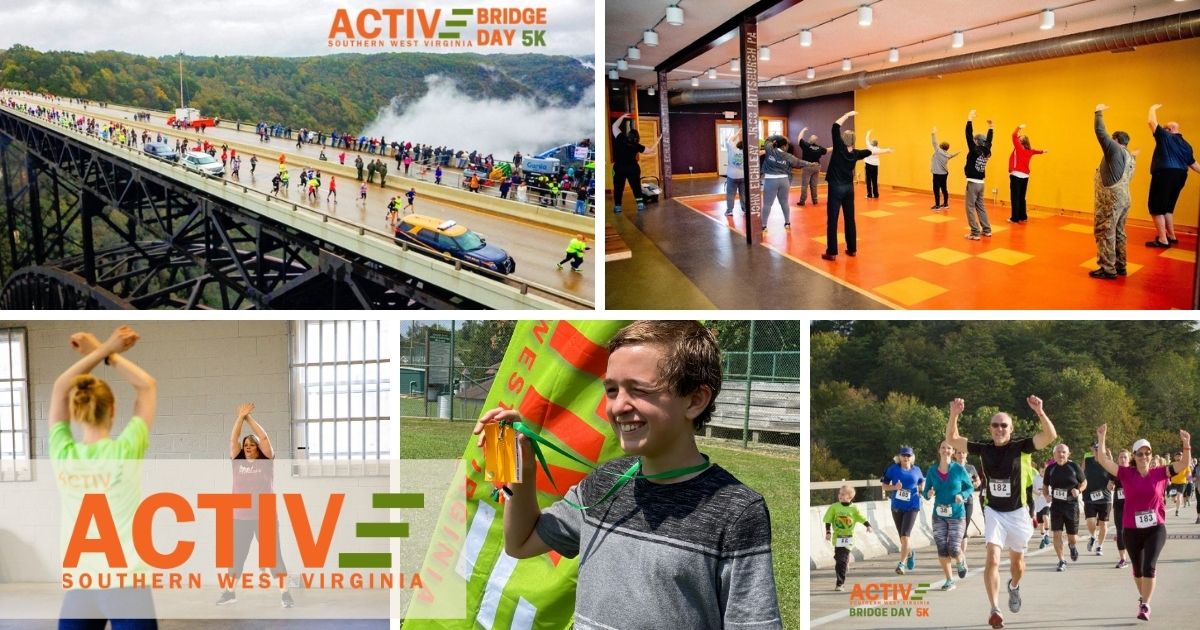 Donate your extra hour with daylight savings to support volunteer efforts!
One hour of volunteer time:
Gives a family a trusted Community Captain to lead them on a new hike. This family can the gain confidence to go back to this trail again and again.
Gives an after school group of kids the fundamental skills of running through participating in a volunteer led Kids Run Club program at their school
Brings co-workers together around a healthy meal to talk about health in the workplace, led by an employee volunteer.
Gives a remote student a safe running group led by a trained volunteer.
Gives a senior citizen an easy to follow online exercise video led by a volunteer.
What are the funds used for?
Fundraising is important to the sustainability and growth of Active SWV services. Money raised goes to cover the costs of volunteer certifications such as CPR and First Aid. Recently, Active SWV has been able to offer lifestyle coaching classes by the staff. Additional funds will help to cover the costs for volunteers to receive these same lifestyle coaching certifications.
Your donation can help pay for new equipment to support youth programs. Kids Run Club provides elements of fun and structure. Simple signage with graphics demonstrating stretches can help children work through the course independently. More equipment allows us to space out the children and provide no-touch activities.
Sometimes a workplace needs to see the results of a wellness challenge before the business covers the costs. Offering water bottles, exercise bands, and fitness dice as a small incentive to a much larger Workplace Wellness plan helps to make the efforts tangible. When results are measured and communicated, then the small investment is returned with financial support from the business.
Why fundraising is needed right now.
Active SWV had to cancel many fundraising events this year. A four city Truck-Pull series (think teams pulling a fire truck 100 yards) had to be put on hold at the last minute. The inaugural New River Gorge Rim to Rim 10K Race through the cascading landscape of the gorge had to be rescheduled for 2021. And lastly, this would have been the time of year the Active SWV green shirts fill the New River Gorge Bridge at the start of Bridge Day with the Bridge Day 5K RUN. These events are ways we fundraise for ourselves while providing some pretty rad experiences. Don't worry, we will get back to offering all of these, but in the meantime, we need your help to ensure our free programs and dedicated volunteers aren't left waiting on supplies, certifications, or equipment to continue their program dreams.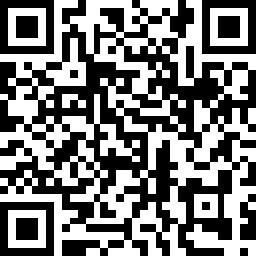 "Donating to Active SWV is an investment in your own community and circle of influencers. Contributing to Active SWV ensures that the the choices you need to and want to make — getting moving and getting outdoors — are actually the easy choices to make. Active SWV helps make solid, healthy routines the default standard (instead of the exception) for our community" – Holly Fussell, ASWV donor