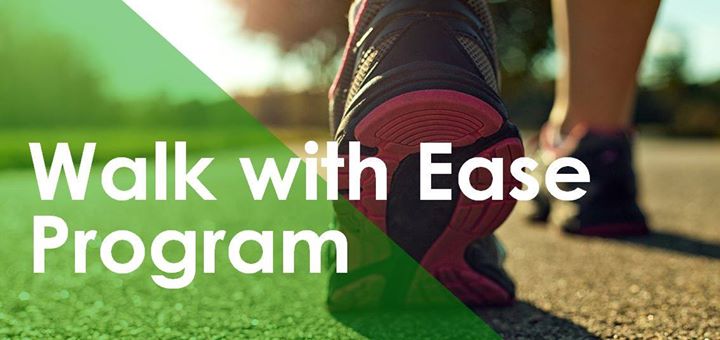 Active SWV invites individuals to participate for free in a 6 week walking program enhanced with healthy living lesson plans. This class will be lead by Community Captain Bridgit Arnold and Volunteer Director Erin Reid. Walk With Ease is a CDC recommended walking program that includes a guidebook with health education information, stretching and strengthening exercises, and motivational tips and tools to help people increase balance, reduce pain, improve mental health, and increase flexibility and overall physical health.
The lesson plans will be delivered online in a secure class setting. The first class begins on January 4th.
Registration is required so we can prepare your participant equipment and gifts! Registration closes on Nov. 4th for the online class and access to the material.
Also, be sure to Join Active SWV's Walk With Ease Community Facebook group to stay updated on when new classes are being offered.
Let's Have Some Fun!
Participant packet – register by Jan. 4th for the online class and you will receive a free participant Walk With Ease guide book and Active SWV performance t-shirt.
Win gifts – Additional raffle prizes will continue to be added.
Make new walking friends – Utilize the class to meet people with similar goals to make plans to continue walking past the 6 week class. Active SWV will continue to offer walking and hiking activities through the winter. View the monthly events calendar here.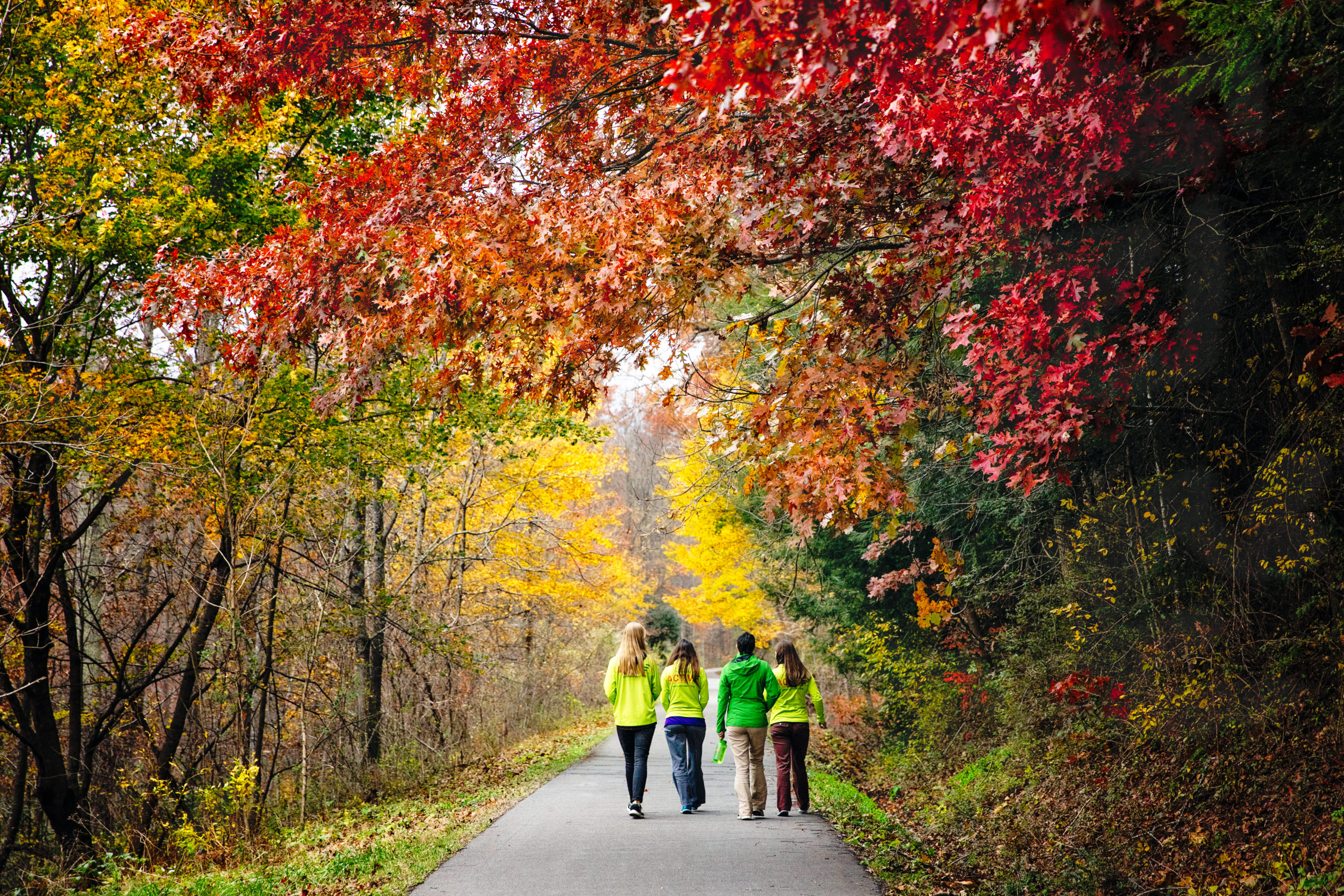 Let's Get The Facts:
The Arthritis Foundation Walk With Ease Program is a community-based physical activity and self-management education program. While walking is the central activity, Walk With Ease is a multi-component program that also includes health education, stretching and strengthening exercises, and motivational strategies.
Walk With Ease is proven to:
Reduce the pain and discomfort of arthritis
Increase balance, strength and walking pace
Build confidence in your ability to be physically active
Improve overall health
Participants pledge to walk 3 times a week.
What are the program goals and objectives?
The overall goals of the Walk With Ease Program are:
To promote education about physical activity for adults with arthritis.
To promote education about arthritis self-management and walking safely and comfortably.
To encourage participants to continue their walking program and explore other exercise and self-management programs that deliver proven benefits for adults with arthritis.
During the six-week program, participants will:
Understand the basics about arthritis and the relationship between arthritis, exercise, and easing pain.
Exercise safely and comfortably.
Use methods to make walking fun.
Make a personal walking plan with realistic goals for improved fitness.
Learn tips and resources to help them overcome barriers and continue to be physically active.
Learn about other programs and resources that can help them maintain their walking and try other physical activity.
Who Will Benefit The Most From the Class?
Who should participate in the program? Walk With Ease is for adults with arthritis who want to be more physically active. The program is also for adults without arthritis, particularly those with diabetes, heart disease or other chronic conditions. The only requirement is the ability to stand for at least 10 minutes without increased pain. We invite anyone interested in increasing their strength and understanding of healthy weekly behaviors.
General Safety Information for walking on your own:
If you share a home, tell others when you leave and when you expect to be home.
If you own a mobile phone, bring it with you.
Avoid busy streets.
Avoid street and walkways with uneven ground and trip hazards.
If you're walking in the early morning or late evening, wear bright and reflective clothing.
If you benefit from a mobility device – cane, walker, rollator or trekking pol, use it on your fitness walks.
Covid-19 guidelines and waiver for participation:
Do not attend in-person programs if you have been exposed to someone who tested positive for the Corona virus. Do not attend in-person programs if you have systems of Corona virus. Wash your hands before you leave and as soon as you get home. Participants should NOT exercise if they have a fever, cough and/or difficulty breathing.
---
This free program in made possible in partnership with National Association of Chronic Disease Directors and West Virginia University Office of Health Services Research: WV Health Connection.