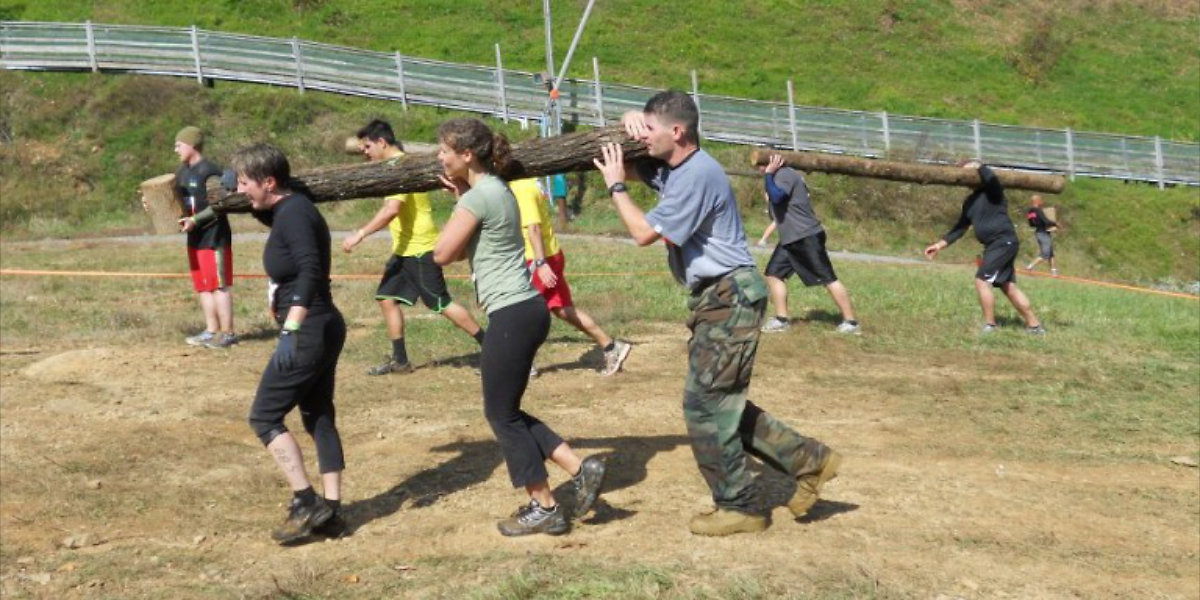 Active Southern West Virginia takes great pride in its Community Captains. We strongly believe that without them our mission would be impossible. They are dedicated to making their communities a happier, healthier, and an altogether brighter place to live. We are forever grateful for their service and passion for creating free opportunities for their community members to participate in. We are are highlighting Ansted Community Captain Kate Miller to both show appreciation for her service and to showcase a little bit of her story. We hope it will resonate with some of our readers and motivate them to start their journey toward a healthy and active lifestyle change.
She has been physically active for as long as she can remember; always playing outside, hiking with her parents, and participating in sports. Kate says when she joined the Cross Country team as a Freshman in High School it was a pivotal moment for her that led her to her passion for health and wellness. She found a love for pushing herself past what she thought she could accomplish, and enjoyed the camaraderie of being on a team. She decided to major in Sports Medicine at the University of Cincinnati after high school to then become a certified athletic trainer who has worked with nearly all sports in collegiate and high school settings.
Kate is now a Physical Education and Health teacher at Ansted Middle School. She says, "As a teacher, I have been a leader / mentor for years to students, parents, and faculty in the realm of health and wellness. It is one of the most natural things in the world because I practice what I teach. My passion is helping others to be THEIR best while constantly striving to be at my best. Holistic health encompasses every aspect of life – I am not merely about physical fitness. My approach is that physical training is mental training and ultimately spiritual training. They are all inextricably intertwined. There is no separation."
Her piece of advice for those trying to adopt a physically active lifestyle: "Set goals (make sure they are measureable and stick to them), find a partner who will hold you accountable to achieving your goals, reward yourself when you reach a milestone (but not with cake), schedule physical activity into your day, make sure you enjoy whatever you are doing to get in shape, remember that fitness is a lifelong process (you never just arrive), your body is your temple – your vehicle through life…it is a gift…honor it – the better you treat it, the better it will treat you. I could go on and on with ways to overcome obstacles, but in the end, it is a mindset. You have to make yourself a priority."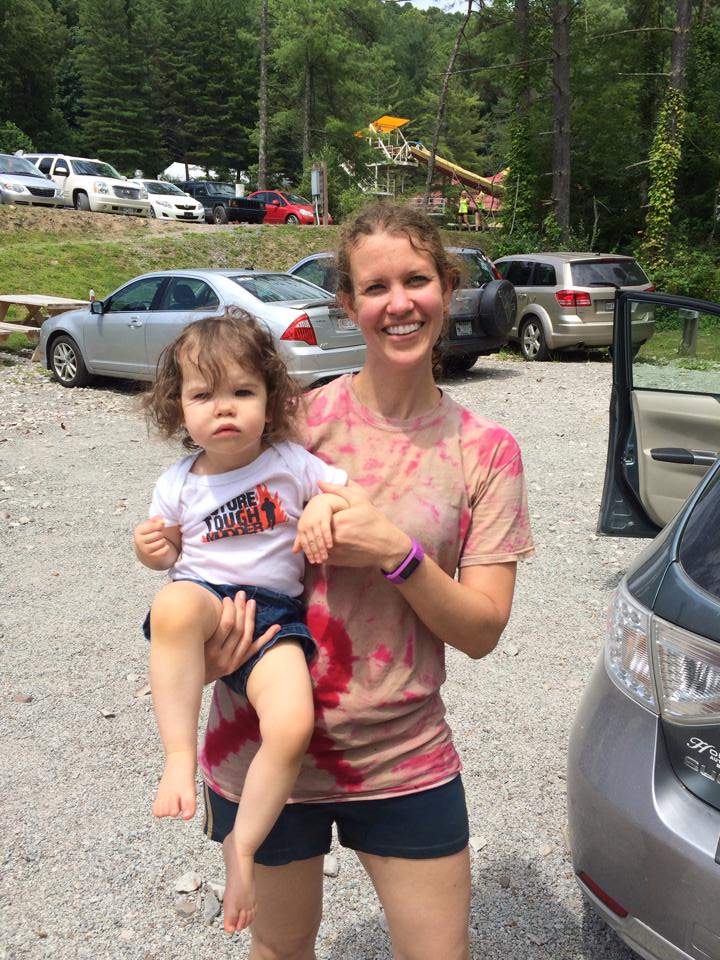 Kate leads the Ansted Bootcamp Fitness Group Mondays and Wednesdays at 3pm and coaches the Active SWV Ansted Middle School Kids Running Club which the community is also welcome to join at 3pm. Both meet in the Ansted Middle School Gym. Keep up with the Active Southern West Virginia Bulletin Board Facebook group for updates/cancellations.
You can also stay connected with us by liking our main Facebook page Active Southern West Virginia, keeping up with our Events Calendar at activeswv.org, and following us on Twitter & Instagram (@activeswv).
We are so happy to have Kate on our team and are still recruiting Community Captains in the communities of Pax, Smithers, Gauley Bridge, Meadow Bridge and all points in between! Contact us at info@activeswv.com or 304-254-8488 to get started!