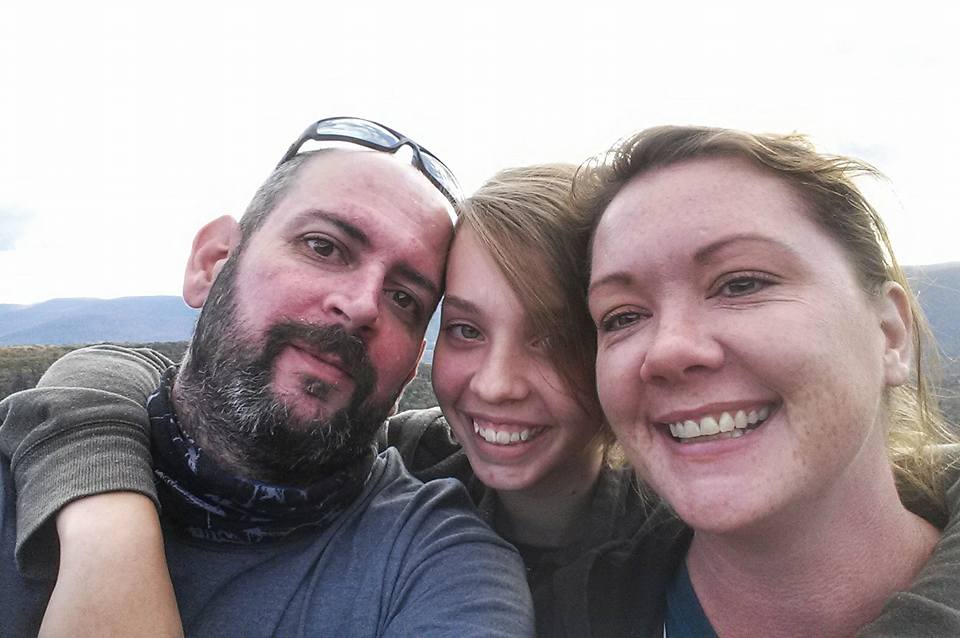 Rene Moore was born and raised in West Virginia. In 2001 she joined the Air Force moving her and her family all the way across the United States to the deserts of Arizona. They moved back in 2008 to care for her mother.
Rene and her husband, fellow Community Captain Levi Moore, started their active journey as a family after Levi started his journey to walk again. Rene became an Active SWV Community Captain after her husband started volunteering as a Community Captain.
"My daughter and I attended all of his events and tried to help out where we could. I decided since I was basically volunteering for ActiveSWV in a roundabout way, let's make it official and get some awesome training like Leave No Trace".
It can be difficult to stay motivated at times, Rene says her motivation is her family. Rene alongside her husband, Levi, and daughter lead a free weekly walking program every Saturday called Bradley/Prosperity Morning Mile, this group is free and family friendly. Rene also goes on many excursions with her family scouting out new trails to lead programs on, for our Community Captain led Get Active in the Park programs.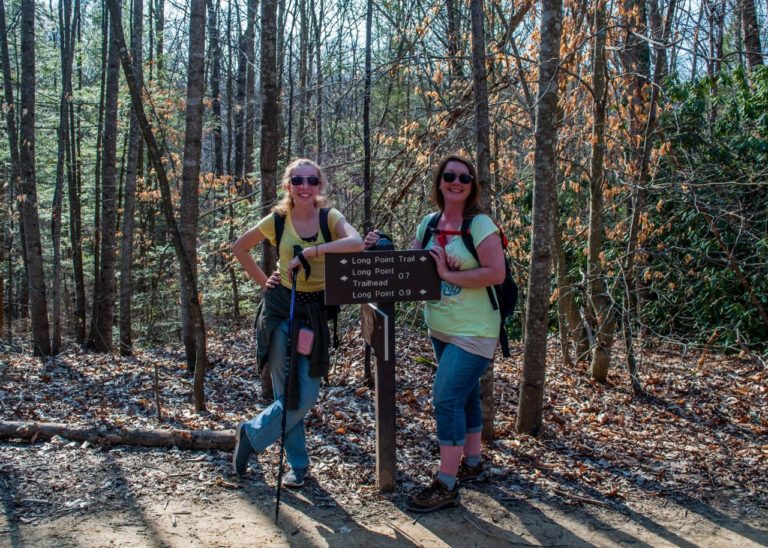 "Being active is something we have come to do as a family. This motivates me because it's a way for us to share time with each other away from technology or other distractions and focus on strengthening our bond as a family. Additionally, my daughter gets to see firsthand that an active lifestyle isn't just good for your body and mind, it's fun too!"
We asked Rene why she thinks people should join these programs, this is what she had to say:
"The free programs are a benefit to our population for so many different reasons. The greatest I think, is that it helps to have someone to be active with. It can be difficult to commit to being active if you don't have like minded people around or someone to be accountable to.
The programs also give families and friends the opportunity to try or "sample" new activities together such as stand up paddle boarding or snowshoeing without the financial commitment. Residents can explore classes that they may not have had the opportunity or resources to try such as yoga and Tai Chi."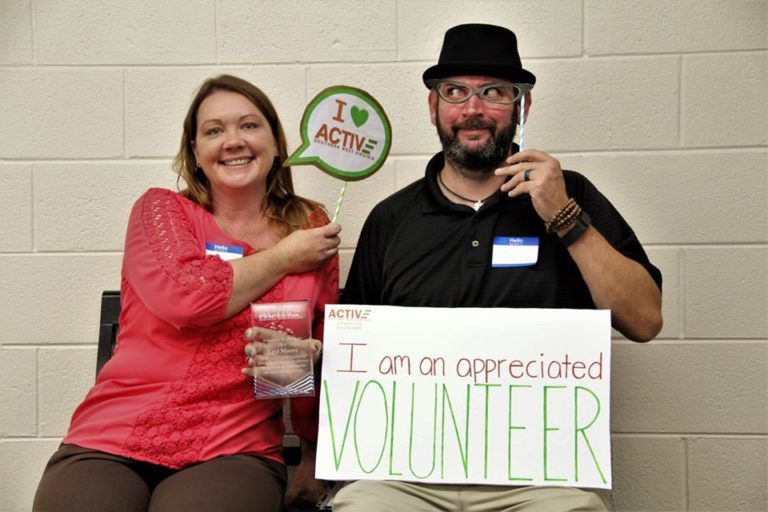 Finding the motivation to be active is one thing, but finding the time can be challenging as well, Rene understands these challenges. She works full time, is a full-time mother and somehow finds time to be a volunteer Community Captain. We asked Rene what she would say to others that are wanting to become Community Captains, she has this to say:
"Do it! There's so much help available through ActiveSWV and its CCs. We've made so many new friends and shared memories with such a variety of outstanding people! Even if you're not ready to make the commitment to be a CC quite yet, at least attend a program. It truly is a community that welcomes everyone and our lives are both healthier and richer because of the connections we've made."
Active SWV, the staff, and community are so thankful to have Rene Moore on our team. She is dedicated to improving her community and has impacted the lives of those around her. She is a part of a community that believes in decreasing the barriers that our community faces to leading an active lifestyle and increasing free opportunities for people to get active.
Thank you, Rene, we are so happy to have you on our team!