We are excited to announce another winner of the Active SWV Bridge Day 5k Youth Essay Contest, Morgan Stover.
"What motivates me to be physically active is the feeling I get after I have successfully completed a workout or a good run. I run cross country and play softball for Liberty High School. These two sports help me not only stay physically active, but it helps my mental state."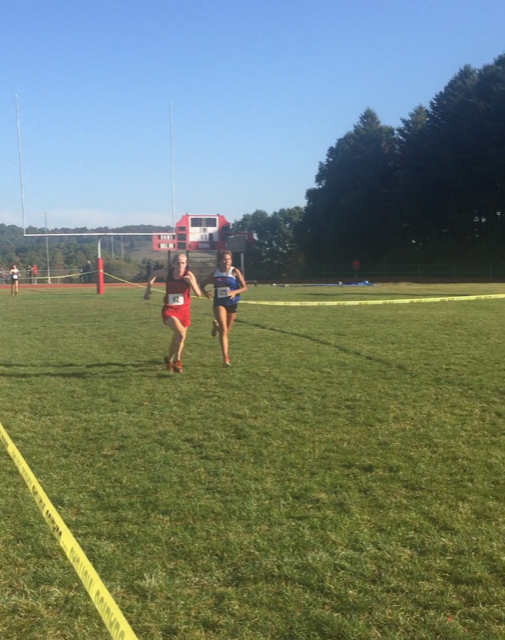 "Running especially helps my mental state by relieving stress that has built up throughout the day at school. Another thing that motivates me to be physically active is my family. They encourage me to pursue a healthy and active lifestyle by going hiking at the New River Gorge and biking on the Greenbrier River Trail. I like to take advantage of all our state has to offer."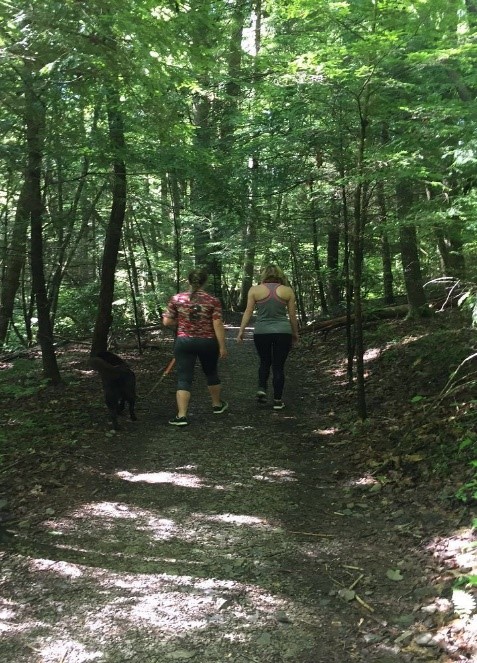 Morgan is an inspiration in many ways; her dedication to her health through school sports and her love of sharing running with the next generation.
"I help with Fairdale Elementary Run Club. I am grateful to have had the opportunity to be a part of this because it gave me such great pleasure to see younger kids being excited to be physically active. Being in run club teaches kids what it means to be active and have a healthy lifestyle. Run club has helped me help younger children achieve the satisfaction of the start of getting physically fit for the first time."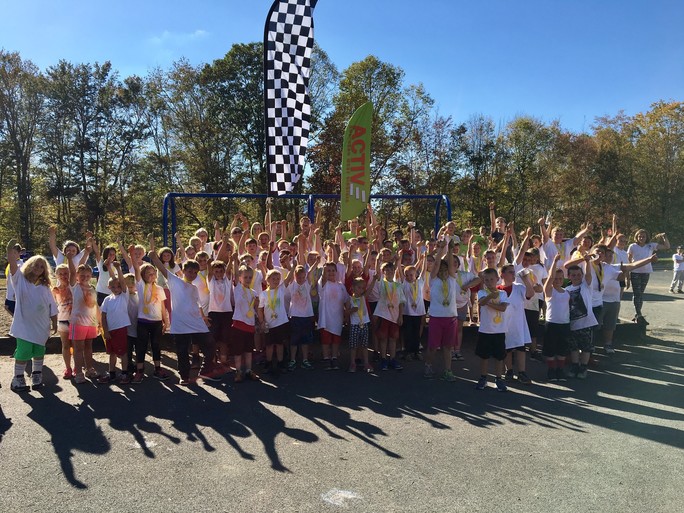 "I would like to participate in the Bridge Day 5K because I would enjoy being a part of the Bridge Day celebration. It would be a great experience for me to feel the atmosphere of everyone's love for the State of West Virginia while doing what I love to do!"
Go Morgan!! 
Proceeds from the Active SWV Bridge Day 5k will benefit our Kids Run Clubs Program. This fall there are 1000 youth participants in 15 Active SWV Kids Run Clubs throughout Fayette, Raleigh, Summers, and Nicholas County. Active SWV Kids Run Clubs give kids the opportunity to learn about physical activity and healthy living in a fun way. You can support this meaningful program AND be a part of a special race during West Virginia's largest one day festival, Bridge Day! Don't miss out on the chance to run across the New River Gorge Bridge in 2017!
Thank you for sharing your story, Morgan. See you on the New River Gorge Bridge!
Register for the Bridge Day 5k Friday, October 13th is the last day to register.