We are excited to announce another winner of the Active SWV Bridge Day 5k Youth Essay Contest, Olivia Honaker!

Youth Essay Contest Details
Youth ages 18 and under can share with us their story to win 2 free entries to the event. Entries should answer "What motivates you to be active?" and "Why do you want to participate in the Bridge Day 5k?" For complete contest rules and details visit, click here. We are so excited to hear why you like to be active! But hurry, essays must be submitted by October 13th. Multiple winners will be selected leading up to the event.
Winner: Olivia Honaker
Olivia is a participant of the Collins Middle School Kids Run Club. She writes, "It is important for me to be healthy and physical because it makes me feel good. It also helps me stay more academically motivated, alert, and successful in school. Over the last few years I have participated in soccer, softball, junior roller derby, gymnastics, and my favorite is gymnastics."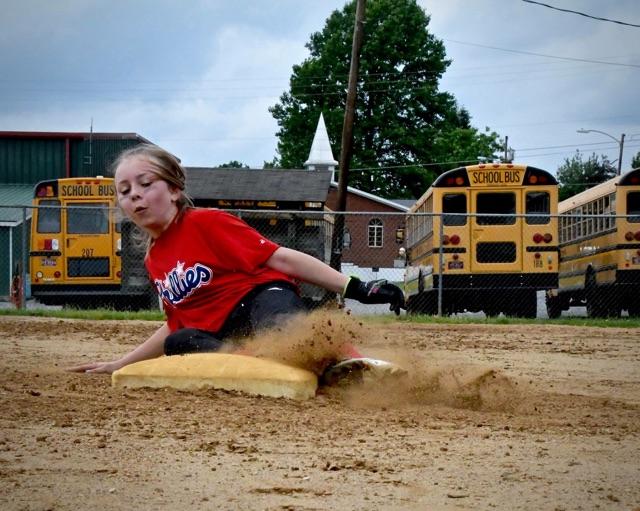 "I would like to participate in the Bridge Day 5k run this year so that I can enjoy exercising with other kids my age, and it makes me feel healthier to get out and run. I have recently joined the cross-country team for my school and I love to run."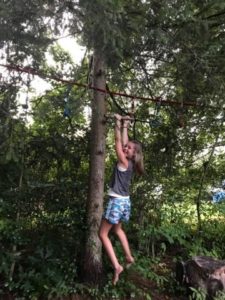 "This summer I started the run program at Collins Middle School. We mostly worked on distance running this summer. I'm not going to lie it can be difficult, sometimes it's hard to get going and get out exercise, but once I am doing it I love it! I will always try my best to stay physically active because I want to stay healthy and fit!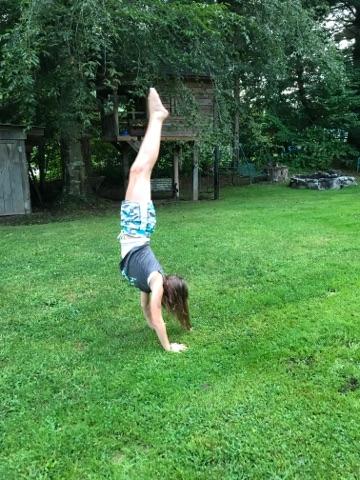 Proceeds from the Active SWV Bridge Day 5k will benefit our Kids Run Clubs Program. This fall there are 1000 youth participants in 15 Active SWV Kids Run Clubs throughout Fayette, Raleigh, Summers, and Nicholas County. Active SWV Kids Run Clubs give kids the opportunity to learn about physical activity and healthy living in a fun way. You can support this meaningful program AND be a part of a special race during West Virginia's largest one day festival, Bridge Day! Don't miss out on the chance to run across the New River Gorge Bridge in 2017!
Thank you for sharing your story, Olivia. See you on the New River Gorge Bridge!