Staying active in the winter months can be challenging but very rewarding. Here are 5 recommended places to hike plus resources to keep you comfortable and safe.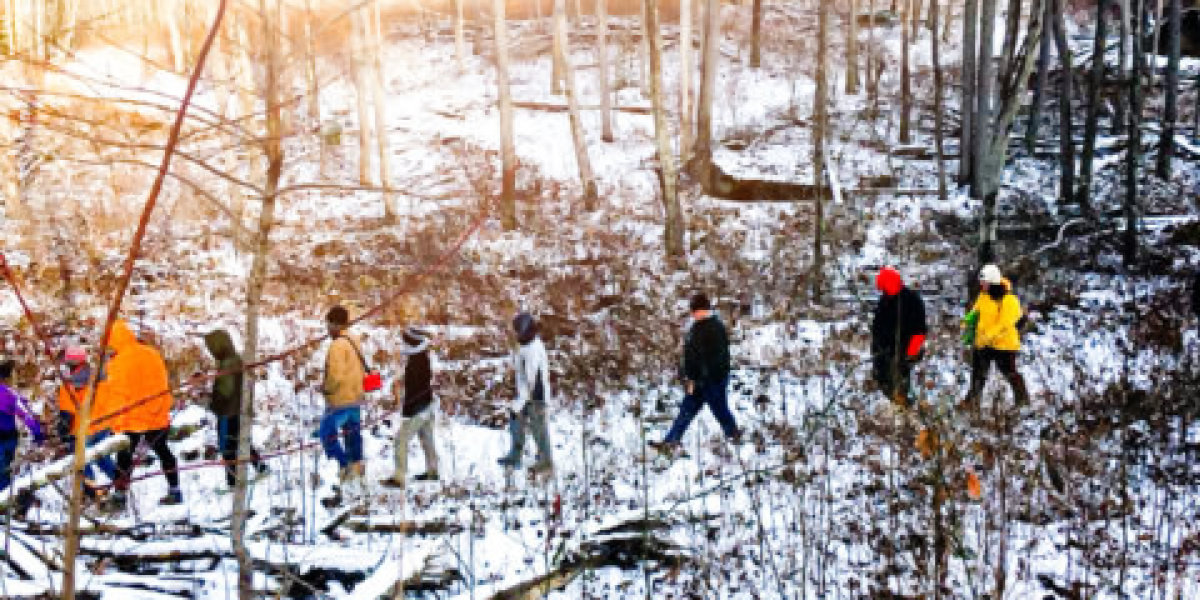 Active Southern West Virginia volunteer Community Captains will be leading group hikes throughout the winter and welcome all ability levels. You can view the monthly program flier here and the website calendar here.
 1. Summersville Lake, Nicolas County WV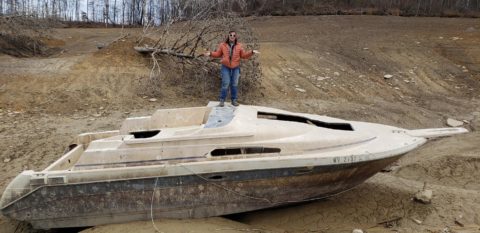 Summersville Lake at winter pool water levels gives you a glimpse of what is beneath the surface. Go on a scavenger hunt to find the sunken ship, lost treasures, and the old corn silo from the old homestead. Park at the Battle Run boat launch and begin your journey along the water's edge.
2. Mill Creek Rail Trail, Fayette County WV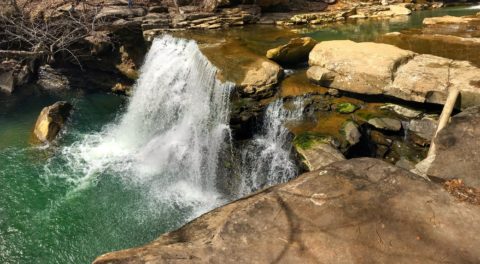 This gentle declining trail takes you from the town of Ansted down to Hawks Nest Lake for 2 miles along Mill Creek. The cliffs along the trail offer views of frozen water falls in the winter. You can also see remnants from the coal mining industry dating back to 1910. Trail map and trail head information here.
 3. Piney Creek Trail, Raleigh County WV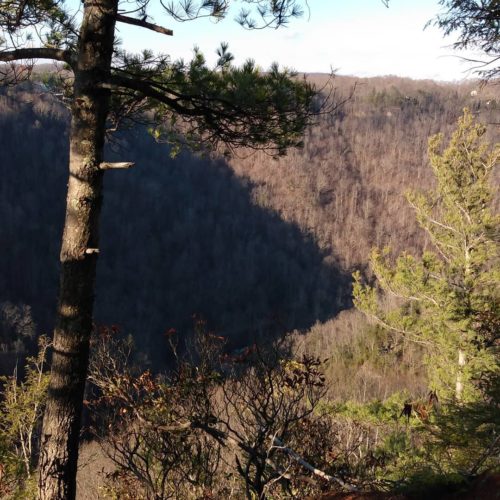 Need a new view? Did you know there is a Piney Point overlooking the Piney Creek Gorge in the backyard of the YMCA Soccer Complex? Well, now you have the local knowledge below.
From the trailhead to Piney Point is approximately one mile, so round trip you're looking at two miles. This trail is rated as easy.
From the trailhead to the Piney bluff Trail sign is approximately 0.3 miles. From that sign go 0.45 mi to a four-way Trail intersection and then bare right and continue on to Piney Point.
4. Standstone Falls, Summers County WV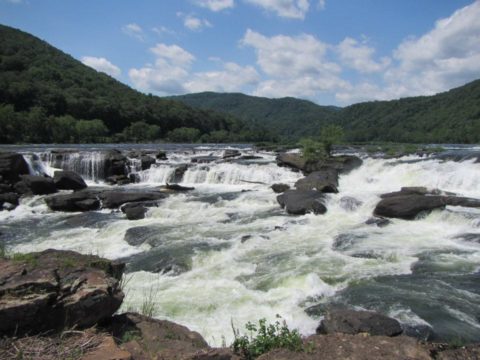 This river wide water fall offers complex drops and a recently added viewing deck to the existing board walk. View directions and maps here. These falls get national attendance and are a great place to explore with strollers and people with limited mobility. This is a short walk along the boardwalk so consider adding in a visit to Blue Stone State Park, WV.
5. Meadow River Rail Trail, Fayette/Nicolas County WV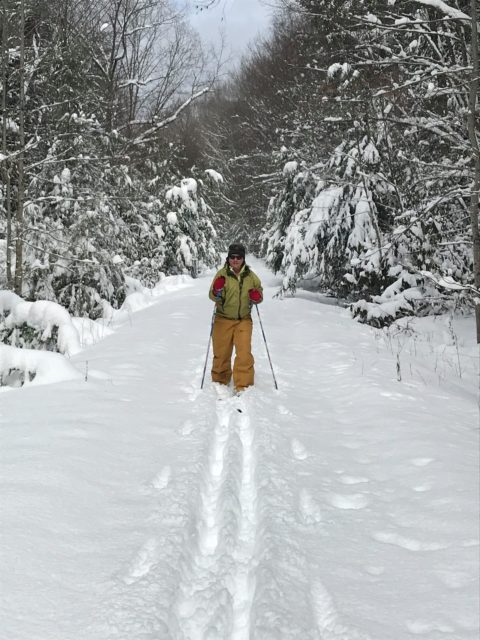 This rural rail trail offers a wilderness feel while being on a wide, level path. Enjoy the rolling waters beside the trail and think of this location for cross country skiing and snowshoeing.
Save this webpage for all the trail maps in Nicholas, Fayette, Raleigh, and Summers counties to include National Park, State Parks, county parks, rail trails, and city parks.
The month of January we are hosting a walking challenge. Attend Active SWV walks and hikes to be entered for prizes and raffle gifts. Learn more here. And check out these group walks and hikes.
Hiking and walking are great ways to keep your body strong and your mind energized. Here are some other recommendations for staying active in the winter; 10 Tips For Staying Active This Winter.
Enjoy the winter time outside, but keep these safety tips in mind and share them with friends and family; Word From The Wise: Hiking Tips From A Park Ranger To Keep You Safe And Having Fun.
Are you interested in showing others your favorite places to hike? Joining Active SWV as a volunteer Community Captain can be a great start to getting outside more with friends and family. Contact our office to learn more about free and convenient training. Erin Ellis-Reid can provide more information about volunteering to hike or walk at Erin@activeswv.com or (304) 254-8488.