An Active Southern West Virginia Community Captain is a volunteer who is passionate about prioritizing physical activity. They are local individuals who make time in their lives to offer activities on a regular, dependable schedule for free. Often these individuals come to Active SWV without previous leadership experience, but quickly excel with safety training, guidance from our staff, and a large supportive community.
Every month a Community Captain is selected to receive honorable mention for dedication to their community, friends, neighbors, family, and co-workers. You can review 5 years of highlighted Community Captains on the success page.
This month's highlight, Community Captain Beth Hudspeth, leads the weekly running group Fayetteville Running Group that has been in action for over a year. The group meets on Wednesday evenings after work to get some jogging or walking miles in together. What started as just a December 2018 program, has grown for the last year to reach over 40 individuals. Find up to date schedules on this event calendar. This is also a great way to train for area races. Active SWV will be hosting the inaugural New River Gorge Rim to Rim 10K Race on May 16, 2020 and this group will be practicing on the course in March and April.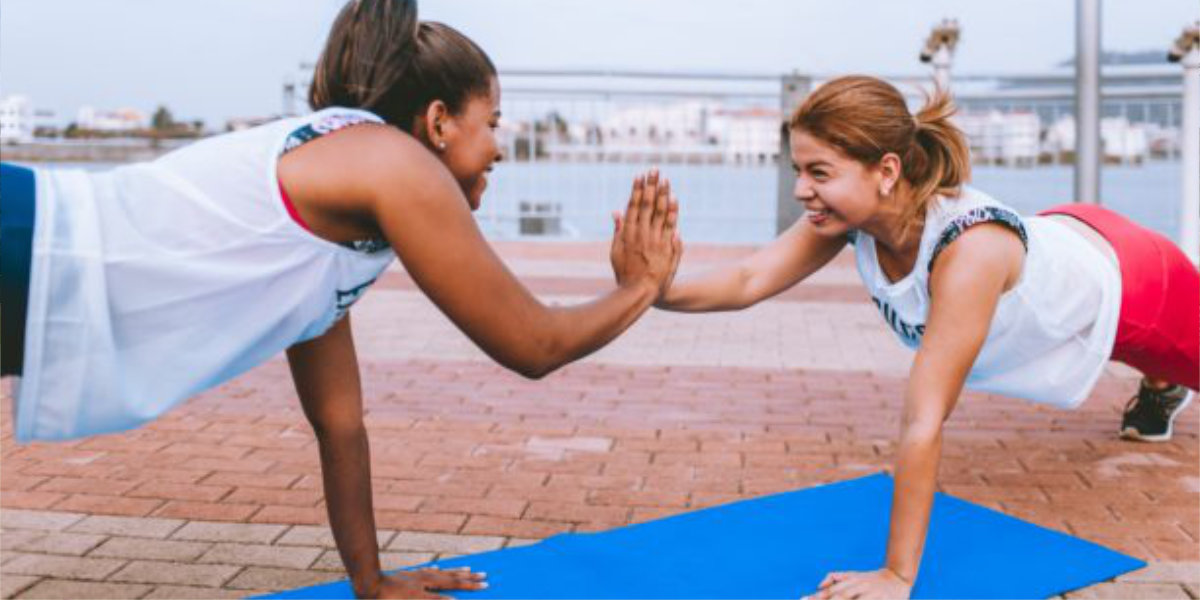 How did we get so lucky to have Beth in our area? Well, her story begins growing up in Butler, PA and adventuring with her father skiing and sailing. She really lights up when she shares those memories. She later lived in Cleveland, OH before moving to southern West Virginia in 1990. Beth's love for adventure continued to grow as she had access to the New River Gorge for hiking, trail running, kayaking, and mountain biking. Just try to keep up with her on a bike!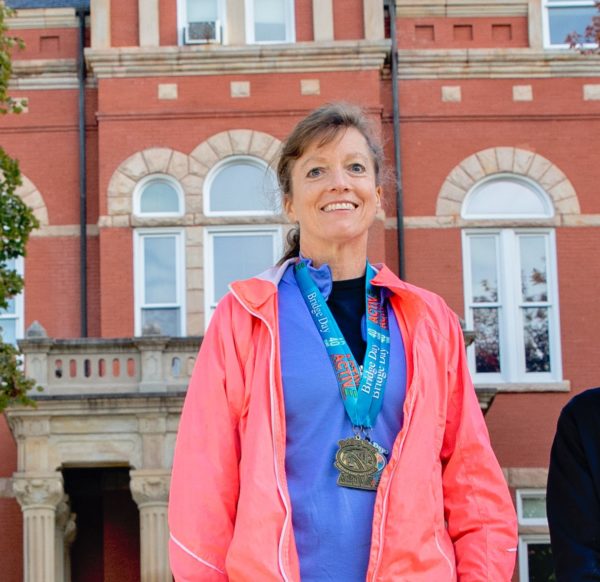 Beth currently works at Hygeia Facilities in Whitesville WV just west of Beckley as an Advanced Practice Registered Nurse and certified Family Nurse Practitioner. She understands wellness and the many challenges people face in our region to living an active life style. When asked why she personally wants to stay active, Beth shared her family history of heart disease and desire to keep your heart healthy and her weight maintained.
Why volunteer and not just adventure on your own terms, Beth? "I have more fun when others join me on the trails and I like to make new friends. I believe Active SWV is a great way for people to maintain their health, make new friendships, and find ways to enjoy their life at no cost to participate. It makes people happier," shares Beth.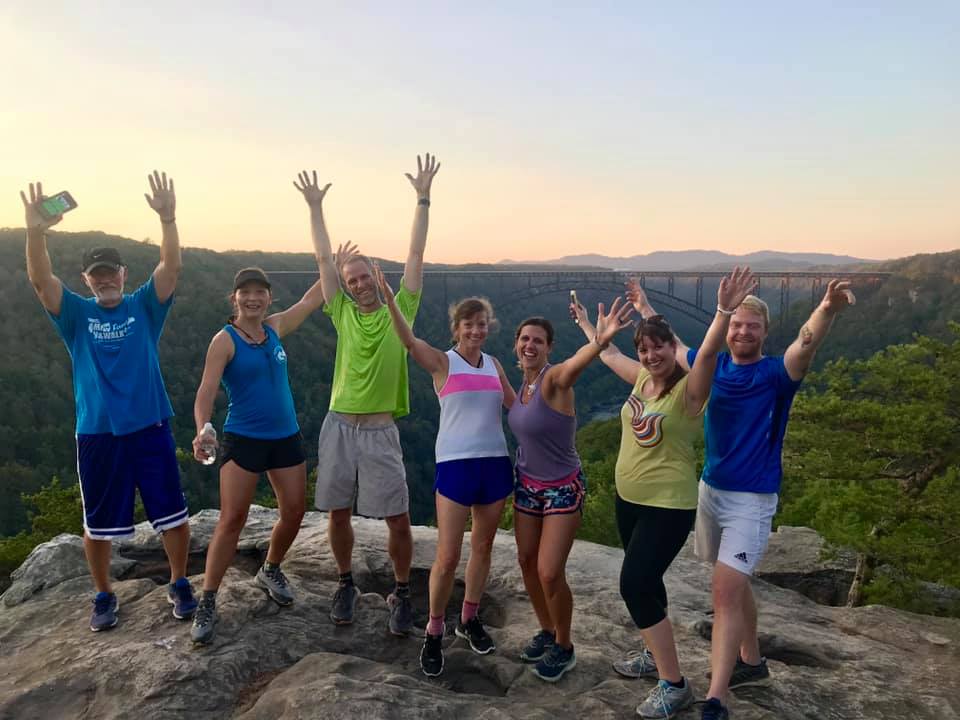 So, you don't have to go far to find someone who knows and loves her. Beth has a network of racing friends, paddling buddies, an active husband and daughters, and multi-sport enthusiasts cheering her on and enjoying good giggles with her. One of those running and biking buddies shared this, ""Beth is such a great leader of the Fayetteville Running Group for Active Southern West Virginia. She always has positive remarks, especially when you are struggling. She always has a bright, friendly smile and seemingly never has a bad day. (She, of course, does but will never let you know). She is a friend to so many and she has been my inspiring running buddy for years. Thank you Beth for all of your hard work in organizing this running group and for keeping us going. She is truly a great leader. Come join us and get to appreciate her as we do!" Participant Jane Reynolds.
We all thank you, Beth!
If you would like to learn more about volunteering with Active SWV, please contact our office to find ways you can offer free weekly programs in your community, help out with children's running groups, influence local government for safe streets, and even bring healthy habits to your workplace. We would be happy to have conversations with no commitment and do offer free training and support to all of our volunteers. Let's talk: Info@activeswv.com or (304) 254-8488.