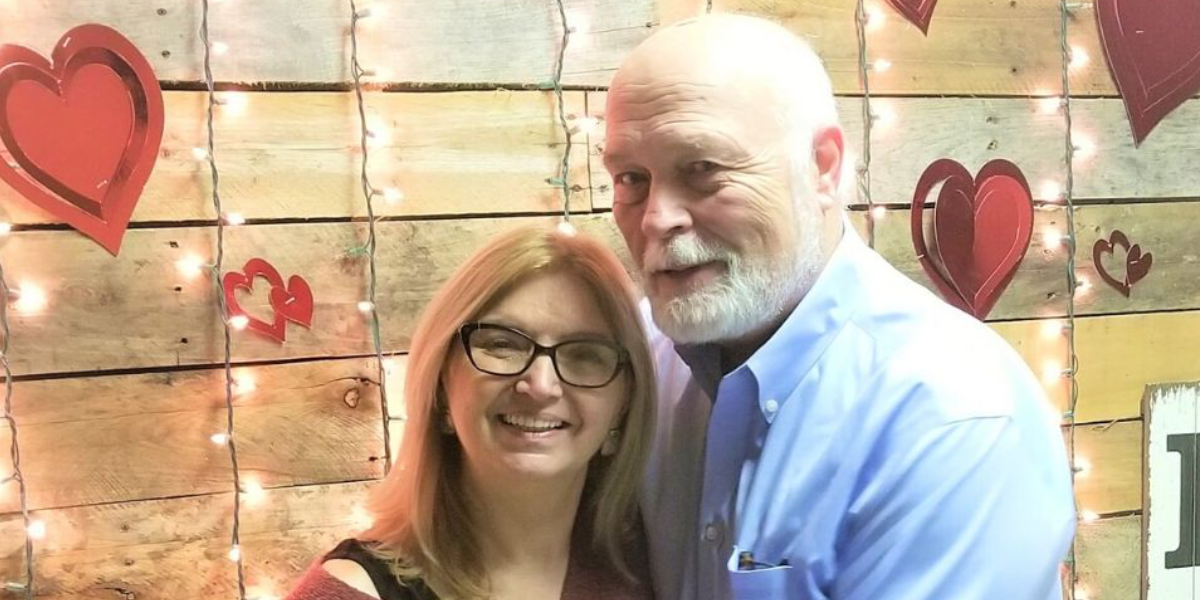 Active SWV is swooning over our participants falling in love and getting engaged.
This is the story of how they met at Water Aerobics. 
One of the benefits of joining any of the Active SWV free programs is the new people you meet and the friendships you gain. So many of our participants have reported the social aspect of the activities is one of their favorite parts. Exercising with others offers companionship, encouragement, and accountability. Here is a special story of two such participants and how they fell in love.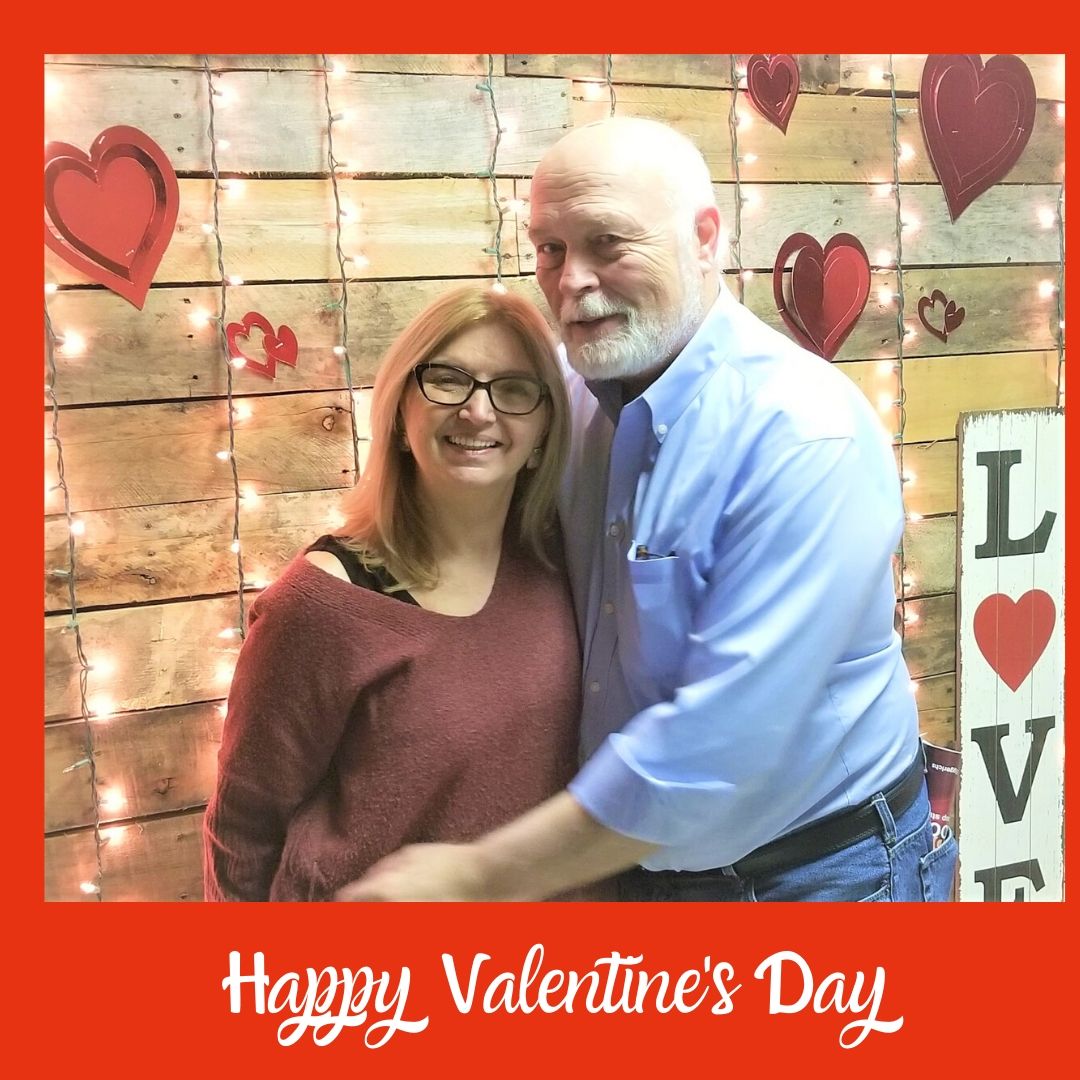 Meet Monica and Herb 
Herb's sister, Cammie, was trying to convince him to come to water aerobics for a very long time. He finally accepted at the beginning of November. Read more about Herb when recognized as Participant of the Month in January. "We liked each other from the first day we met and the following week we talked for about one hour in the parking lot. We discovered we had similar interests. I was almost immediately attracted by Herby's sense of humor and wit. I was also very interested in the Celebrate Recovery program he is leading in his church, so he suggested to meet next day, November 15th, and talk about it over lunch," shares Monica.

"We immediately connected and continued to meet several times a week for water aerobics, lunch, dinner, etc. We spent his birthday, Thanksgiving, Christmas and New Year together. I'm a missionary who went to Honduras in January for two weeks. While I was in Honduras our relationship got even stronger. We were talking online 3 or 4 times a day. So, after I came back we decided to take our relationship to the next level. We got engaged on January 24th and decided to get married on February 29th."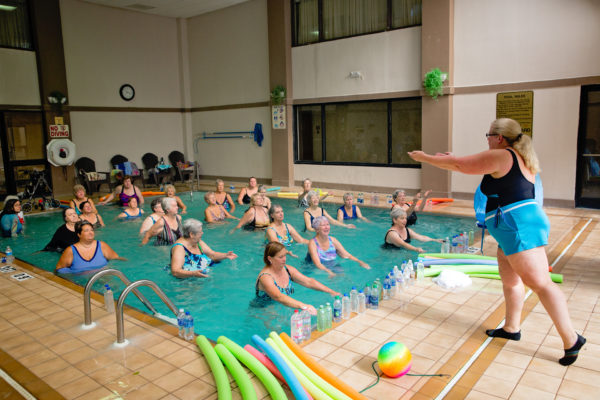 While Active SWV can't guarantee you will meet your soulmate at the pool we can guarantee you will find warm and welcoming Community Captain volunteers leading free programs in a safe and accepting environment. We invite you to come and see why so many people love the water aerobics/water fitness classes. Community Captain, Crysty Linkenhoker says, "Water fitness programs provide fun and friendship while developing and maintaining physical fitness. Water fitness uses the resistance of water to improve flexibility, muscular strength and endurance, balance, and coordination. Our program promotes fitness and fun in the water".
Learn more about our pool programs, other free physical activities, times, and locations at www.activeswv.com/calendar. To get in touch with someone on the Active SWV team you can reach us at info@activeswv.com or call at 304-254-8488.